Taft College's Hutchinson Engineering Promise Program Helps Students Succeed
by Thygerson Vaun
Apr 25, 2023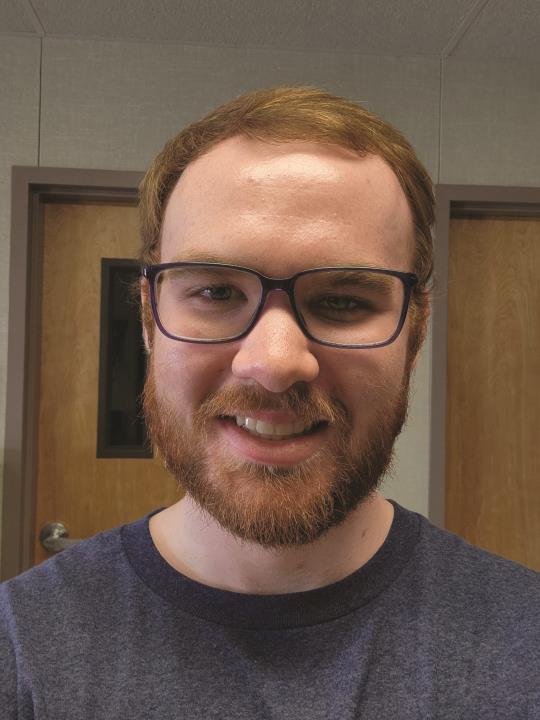 Liam Jenkins
Liam Jenkins, a Taft College Hutchison Engineering Promise Program (HEPP) student, graduates this month from Taft College with an AS Degree in Engineering, after which he'll attend UC Riverside where he will pursue a BS degree in Bio-Medical Engineering. With the help of this unique program, Liam says the HEPP Scholarship was a wonderful experience to be part of a cohort of students with a common goal of becoming an engineer. The specialized tutoring, counseling, and mentoring contributed to his success. It also paid for all his costs to go to school, which allowed him the freedom to concentrate more on his classes.
Liam was born and raised in Bakersfield, California, where he attended Stockdale High School. While at Stockdale, he participated in Project Lead the Way. His passion for engineering started during a field trip in middle school to Cal Poly San Luis Obispo's STEM camp. Liam is just one shining example of how the Hutchison Family and Taft College have helped students succeed and become an engineer.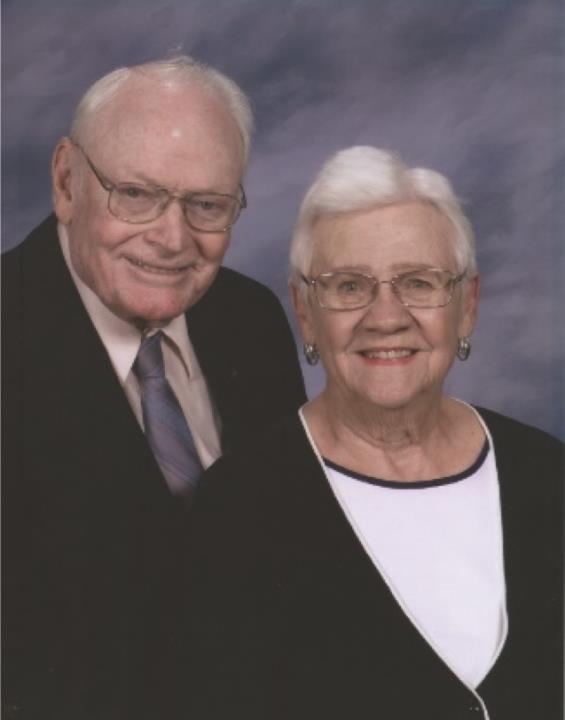 Stanley and Madalyn Hutchison
The Stanley and Madalyn Hutchison Engineering Program (HEPP) at Taft College was established in 2018 by Madalyn Hutchison in memory of her husband of 38 years, Stanley Hutchison. As per Stanley and Madalyn's wishes, these scholarship funds were created to honor Stanley's strong work ethic and many accomplishments by providing financial aid for students in the Taft College Engineering Program. Each scholarship is a renewable award, designed to fill students' funding gaps and allow them, to every possible extent, to transfer out debt-free.
Stanley Hutchison was born in Kansas and grew up in Missouri. Madalyn was born and raised in Pennsylvania. Both grew up during the Depression of 1929-32 and have a strong remembrance of their parents working hard to simply put food on the table.
After high school, Stanley worked at the Solar Aircraft factory as an inspector but wanted to fly so he enlisted in the Army Air Corps during World War II. As a pilot with the 461st Bomb Group, 15th Air Force, Stanley flew missions over Africa, Romania, and the entire European Theater, and earned the Distinguished Flying Cross, the Air Medal four times, the Presidential Unit Citation twice, and numerous other personal decorations.
After the war, Stanley was able to study Petroleum Engineering at the University of California, Berkeley. Immediately after graduation, Stanley began a long and productive career with Standard Oil, which later became Chevron. Through his work at Chevron, Stanley is credited with more than 75 successful patents and over 130 published technical papers.
After high school, Madalyn went to work for an oil company in Pennsylvania. Through the years, she moved up and came to California and worked for and retired from Standard Oil - Chevron. The later years of their careers were based on their work and home location, Kern County, California. From there they traveled the world, as needed, to Chevron's domestic and international locations, instructing and implementing many of Stanley's patents on Chevron's behalf.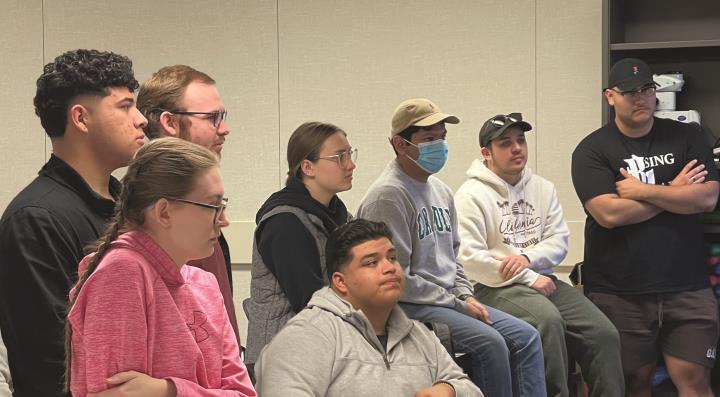 Students at Taft College HEPP meeting
If you are someone you know is interested in our program, please call Dr. Sheri Horn-Bunk at 661-763-7936.