Feb 26, 2023
It's never too early to start reading to your baby so start with board books! What makes board books different from regular books? First, they're smaller and have thicker pages, making them easier for little hands to grasp and turn. Second, their construction is sturdier, so they'll hold up to teething babies, energetic toddlers and trips to the park.
Here are some of our favorite board books to help spark curiosity, inspire giggles and cultivate a love of reading and learning in babies and toddlers.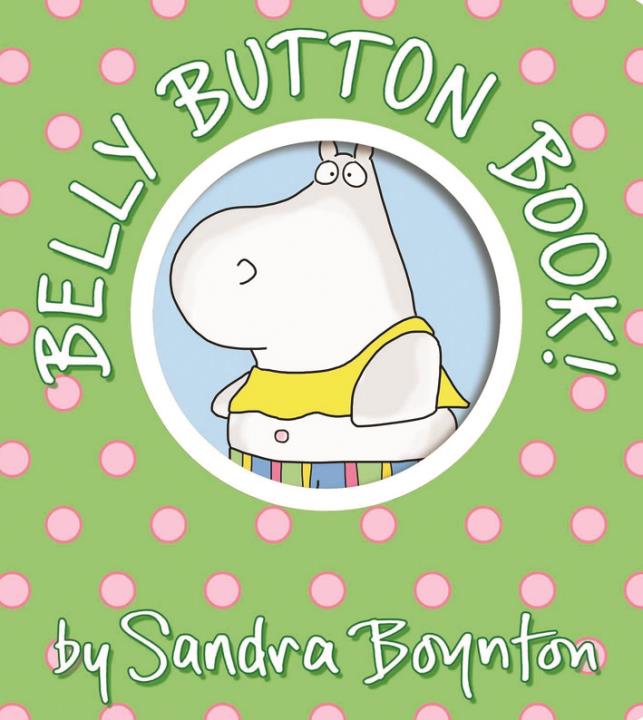 Belly Button Book!
by Sandra Boynton
Publisher: Boynton Bookworks
$7.99, Ages Baby-3 years
www.amazon.com
Shiny, sturdy, and featuring a navel-shaped die-cut cover, this board book from bestselling and beloved Sandra Boynton provides enduring, giggly, read-aloud fun. Hoping for hippos? Take a look! They're in this Belly Button Book! Featuring a beachesl of bare-bellied hippos—including one tiny baby who only says BEE BO!—this quirky book captivates with inimitable illustrations and joyful rhyming text.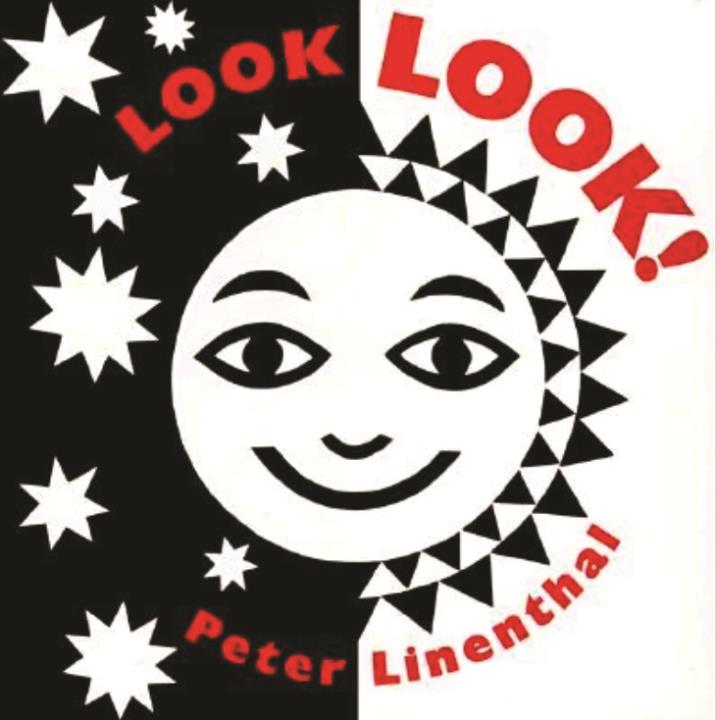 Look! Look!
by Peter Linenthal
Publisher: Dutton Books for Young Readers
$7.99, Ages Baby-3 years
www.amazon.com
The high-contrast black-and-white images in this book stimulate baby's eyes and brain, helping their developing vision learns to recognize basic shapes and patterns. Be prepared for your little one to stare at this book for hours on end!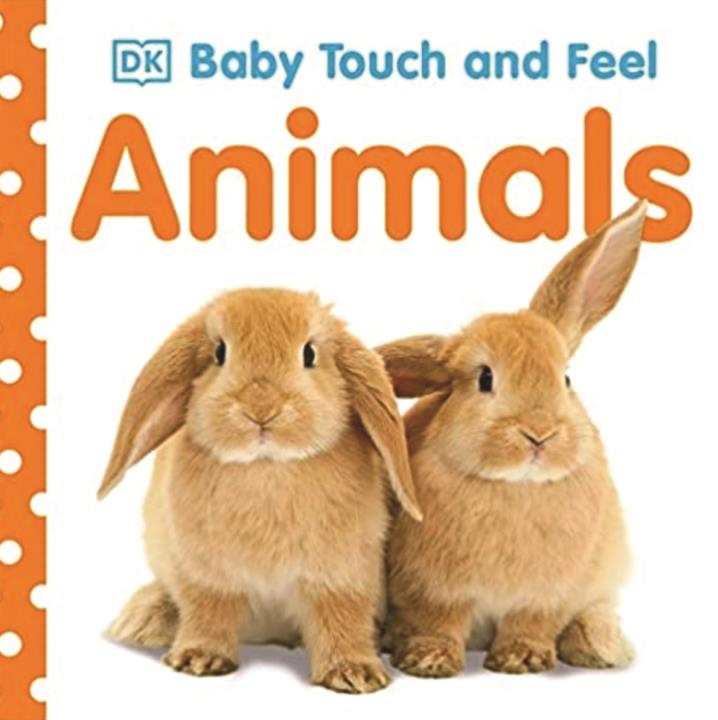 Baby Touch and Feel: Animals Board Book
by Dawn Sirett
Publisher: DK Books
$5.67, Ages Baby-3 years
www.amazon.com
As your baby's senses develop over those early months, the best way to encourage their sense of touch is to provide a variety of interesting textures for them to explore. And what better things to touch than baby animals? This book lets baby feel soft bunnies, velvety horses and scratchy pigs.
Toes, Ears, & Nose!
by Marion Dane Bauer and Karen Katz, Illustrator
Publisher: Little Simon
$6.29, Ages Baby-3 years
www.amazon.com
Play peekaboo with Baby in this bestselling lift-the-flap concept book which is always a delight for little ones and makes learning about body parts intriguing and fun. Elbows and bellies, fingers and toes—point to each on your baby and on yourself as you uncover it from the flap and help your baby become more aware of their own body.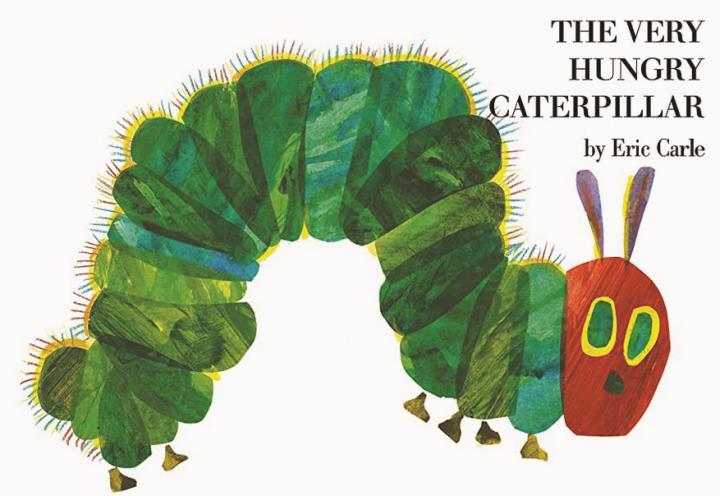 The Very Hungry Caterpillar
by Eric Carle
Publisher: World of Eric Carle
$6.56, Ages Baby-3 years
www.amazon.com
This classic, complete with iconic illustrations, is a fun way to begin teaching counting, the days of the week and food! This story has been entertaining children for over 50 years.
Global Babies
by Global Baby Fund
Publisher: Random House
$6.95, Ages Baby-3 years
www.amazon.com
Baby faces from Guatemala to Bhutan, seventeen vibrantly colored photographs embrace our global diversity and give glimpses into the daily life, traditions, and clothing of babies from around the world. Simple text in Spanish and English teaches the littlest readers that everywhere on earth, babies are special and loved.
Honk, Honk! Baa, Baa!
by Petr Horácek
Publisher: Candlewick
$3.98, Ages Baby-3 years
www.amazon.com
What do the animals say? Babies are invited to turn the sturdy pages and learn the many sounds that animals make. In a lively board book, multi-award-winning author-illustrator Petr Horacek's vibrant illustrations depict charming animals that babies will love — along with a fun novelty surprise.
Clap Hands
by Helen Oxenbury
Publisher: Little Simon
$7.99, Ages Baby-3 years
www.amazon.com
Kate Greenway Medalist Helen Oxenbury's delightful board books, featuring her sweet and cuddly babies at play, are back with a whole new look. The colorful large illustrations show toddlers engaged in everyday activities and with simple text in just 10 pages.
For more information on Kern Literacy Council, call us at 661-324-3213, or check out our website at www.kernliteracy.org.