Readers Respond: What tradition will you be sharing with your family this year?
by Callie Collins
Oct 26, 2022
November's traditional Thanksgiving dinner is often the focal point of the holiday.

We asked our readers to share what other traditions they will introduce to their families this month. Here are some of the answers they shared
:
Q. Thanksgiving is almost here! What tradition will you be sharing with your family this year?
I do arts and crafts with my boys and bake together. - Vanessa Velasquez
We have been eating dinner together at night, and for that one hour, all we do is catch up on the day. Thanksgiving will be a time to remind us all how important one hour can be. - Ignacio Perez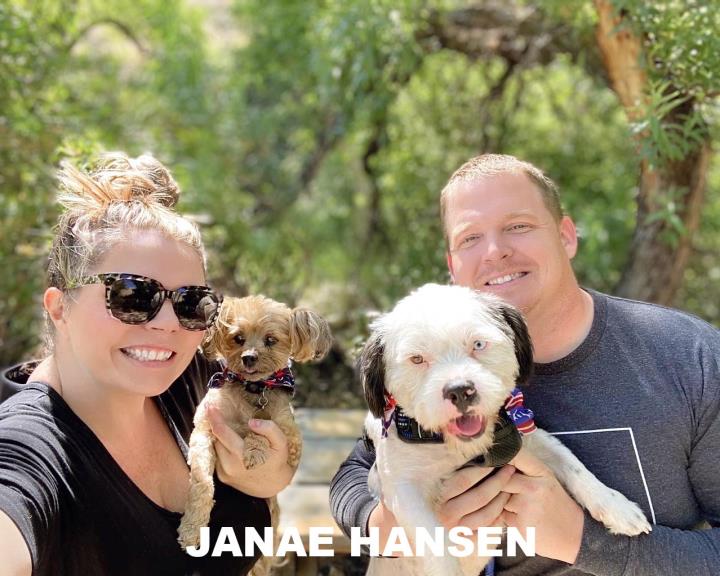 Getting up early and cooking all day with my mom. - Ashley Hill
Having a Friendsgiving and bringing your favorite dish to share with the recipe! - Janae Hansen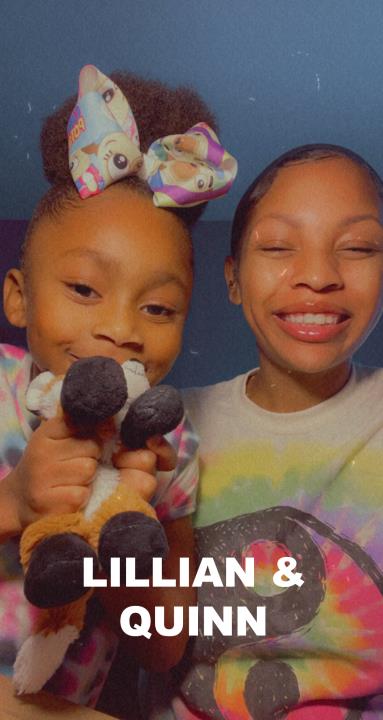 I get up very early in the morning and I start cooking the turkey. I do this so the house will smell like turkey when my kids get up. My mom did this for me. It is one of the best memories. - Marilyn Perez
Being in the foster care system when I was younger, I always told myself when I started a family of my own that I would start family traditions for every holiday, especially Thanksgiving. I love having my daughter cook with me and decorating different holiday cookies and cakes and different things and I can't wait to see her face. I love decorating the house, especially her room. I just love that feeling. - Lillian Smith
We are starting a new tradition this year. We will have a Family Gratitude Pumpkin where everyone will sign what they are thankful for. - Mary Haynes
Sharing cooking responsibilities with my mom! Creating a thankful tablecloth with my kids. -
Sheila Lemburg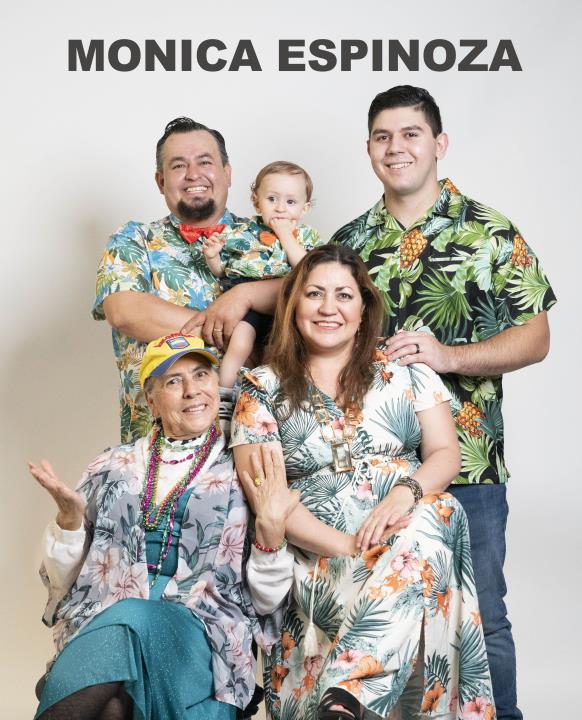 We deep fry turkeys and give one to each family to take home after sharing one at dinner. And of course a thanksgiving prayer before eating! - Monica Espinoza
Playing word game
s with family, playing football and doing puzzles to win really good prizes. -
Andrea Jackson
.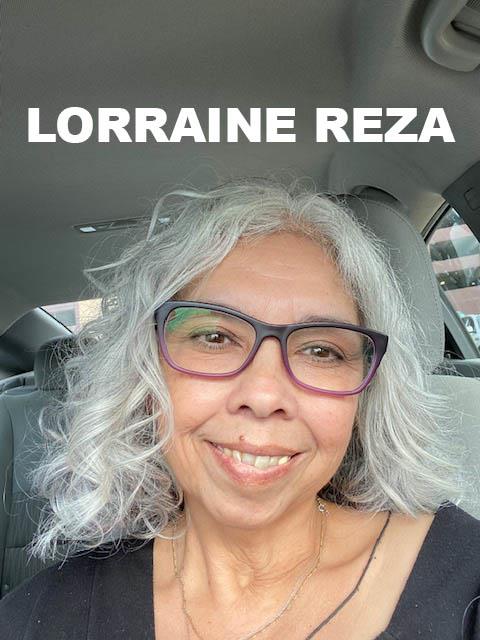 We write on leaves what we are thankful for and make a table wreath out of it. - Lorraine Reza
.
.
.
.