Oct 26, 2022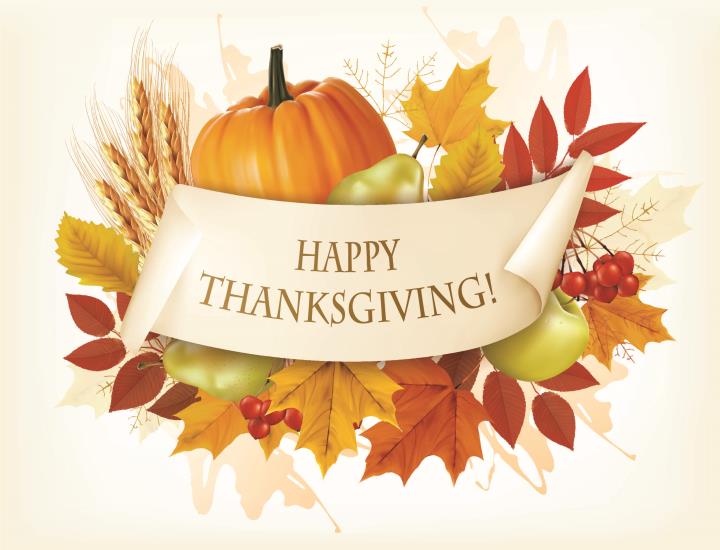 My 94-year-old father is an OG Eagle Scout and he lives his life by the Scout Law to be "trustworthy, loyal, helpful, friendly, courteous, kind, obedient, cheerful, thrifty, brave, clean, and reverent." He taught me and my five sisters to do the same. He stayed active in scouting as a merit badge counselor and loved helping his grandchildren with merit badges. When my boys were doing Boy Scouts, I had my father come to the troop with them to get the aviation merit badges. Not only were they happy to learn about a new subject, but they thought it was so cool to have their grandpa leading the group.
My boys participated in Boy Scouts as part of Troop 194. They have had some amazing leaders, phenomenal experiences, and made core memories. I am so grateful for their time in scouts and the leaders who have given so freely of their time to create a truly unique community. Many of their friends to this day were ones they met through the scouting program.
Last month, when Samuel Galagan, a fellow troop member and friend, invited us to his Eagle Scout Court of Honor, we were so excited to go and reconnect with our scout community. In the article, "Eagle Scout Samuel Galagan Earns All 139 Merit Badges: Pushing the Limits of Scouting," on page 16, you can read all about his astounding accomplishments at the young age of 17. Not only was he promoted to the rank of Eagle Scout, he earned all 139 merit badges, and he was also awarded both the Triple Crown and Grand Slam.
Finding your community is so important for a happy life. In Callie Collins' article, "Hello, Happy (Determined) Mama: Davi Erickson Stands Up for Local Children in Foster Care, Raises her Family Determined to Succeed in New Ways," on page 12, she features this impressive local, single mom of eight. November is National Adoption Month and in this article, Davi shares her perspective on fostering, adoption, and motherhood.
November is also Diabetes Awareness Month with November 14 designated as World Diabetes Day. In the article by Callie Collins, "Diabetes Awareness: Melody Carr Shares her Perspective as a Mom of Three Diabetic Children," on page 14, she writes about how a diabetes diagnosis can be manageable, with excellent quality of life. Melody's husband, former NFL football player, David Carr, also has Type 1 diabetes. You can find Melody on Instagram at @raising4diabetics.
As a season focused on thankfulness, in this month's article, "11 Ways to Cultivate Gratitude This Month and Beyond," Callie Collins writes about how November can be an opportunity where we can teach our children about counting our blessings. She encourages families to set table time, volunteer, give gifts, and other ideas that you can find on page 20.
One of my favorite parts of Thanksgiving is our seasonal traditions we share with our family and friends. KCFM asked its readers about this very topic. In the article, "Readers Respond: Thanksgiving Traditions," on page 10, you can read about traditions that make the holidays better each year. Some traditions include making a Gratitude Pumpkin or a thankful tablecloth, or just playing games, and spending time together.
Thanksgiving is such a special time for me and my family. I thoroughly enjoy all of our traditions with our family and friends, and friends who have become family. In a community like ours, it's easy to find a place for us whether it's through scouting, traditions, or when we need to lean on each other for support. I am especially excited for this Thanksgiving as my older son is coming home from college for Holiday week. And, no matter what we do, spending time together (and lighting a pumpkin-spiced candle) is my favorite!