Jul 29, 2022
Back-to-school season is around the corner! We asked our readers to share their best life tips to streamline family routines. A selection of their answers is featured below.
Start now. Have your child do a fashion show of what stays and what goes to the donation box or hand-me-downs. Declutter before you start buying. -
Lilia Saldivar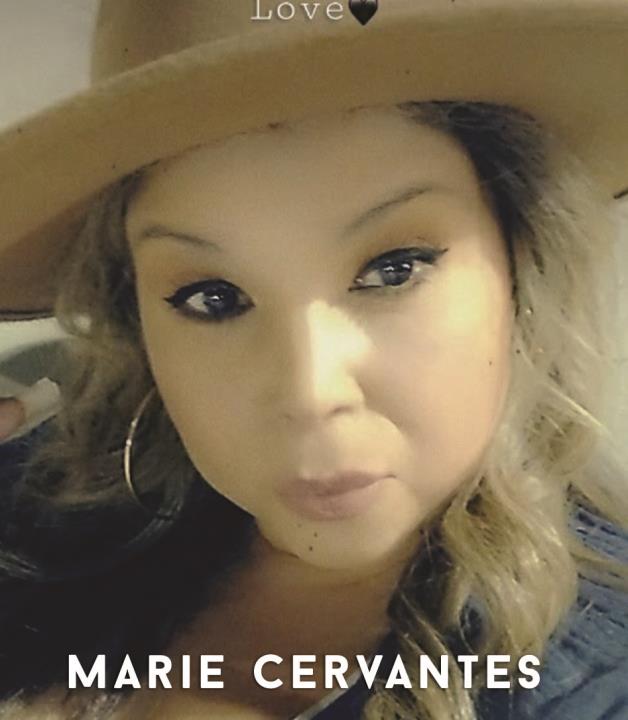 Definitely start the going to bed early routine at least the week before! #lifesaver -
Marie Cervantes
.
.
I buy clothes year round so the rush for school clothes is almost none. -
Julie Garcias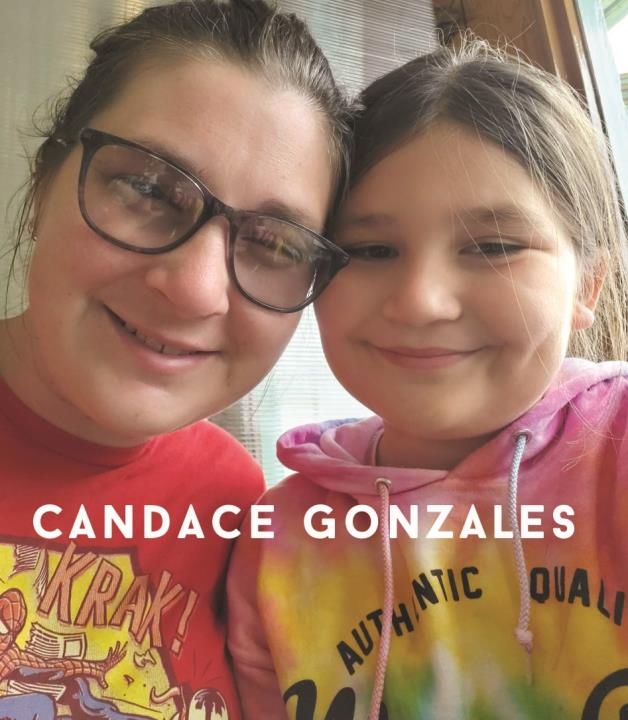 Have your child learn the calendar and how to plan/ schedule/keep a routine. -
Shauna Taylor
Pack backpacks the night before! -
Candice Gonzales
Get the kids back to routine by having them get their clothes out for the next day. -
Daisy Perea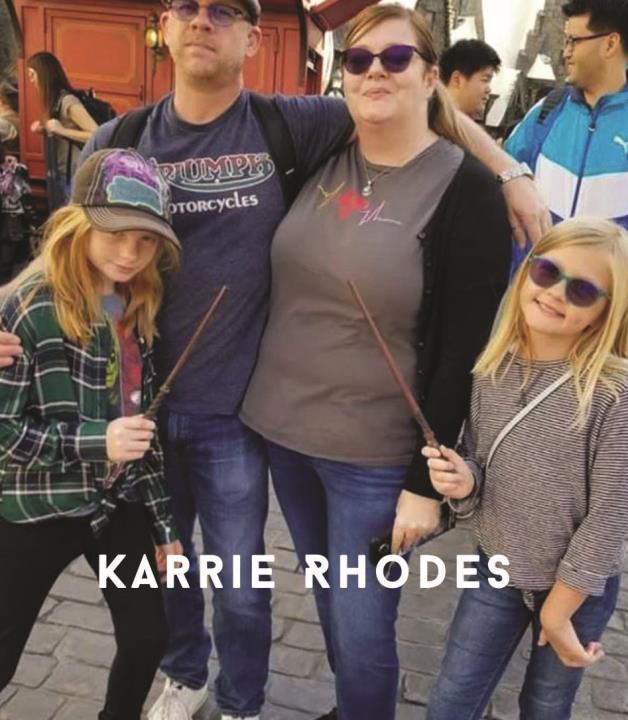 .
.
About two weeks before school starts, we start implementing our routine: getting up earlier, eating a scheduled lunch and having reading time. -
Karrie Rhodes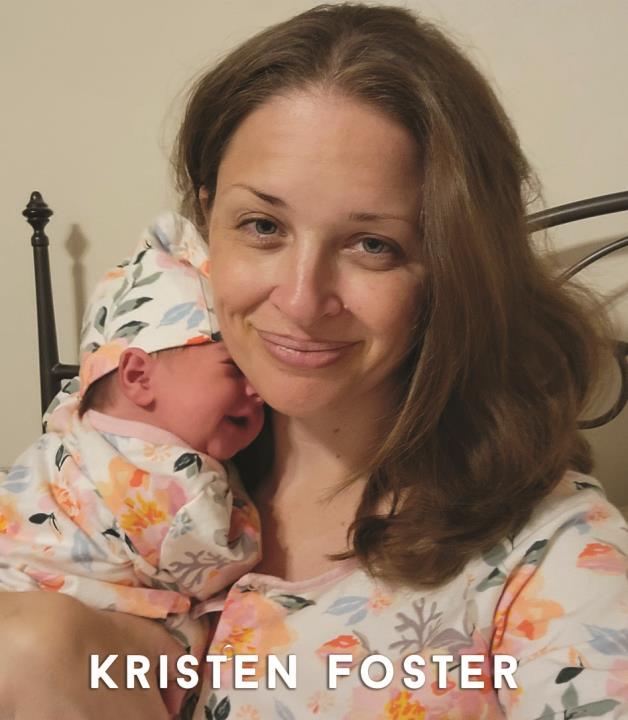 .
Take it one day at a time. -
Giuseppe Quiambao
Pile every item you need next to the door for easy grab and go. Just add homemade lunch and my coffee. -
Kristen Foster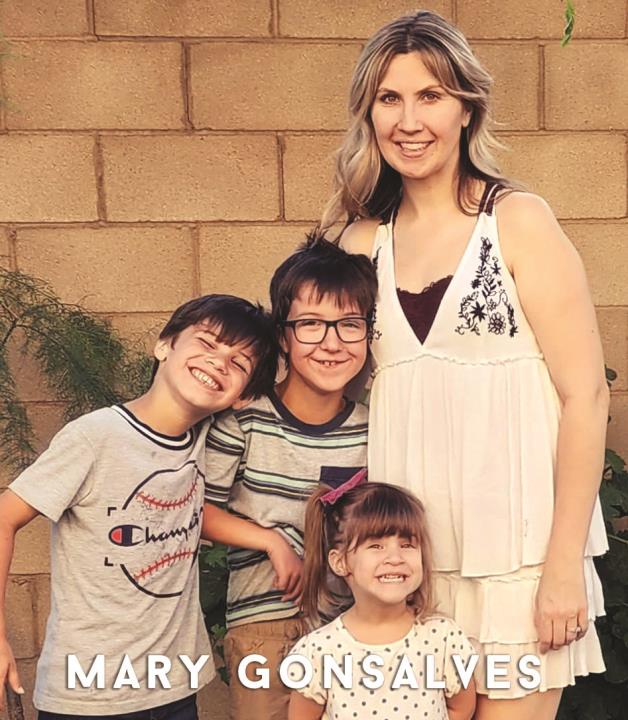 .
Plan, plan, plan! Prepare school lunches the night before, have clothes and shoes laid out the night before, backpacks hanging and ready to go out the door and know what breakfast will be the night before.That way, you don't have to think about anything in the morning. You just wake up and start getting ready! Makes mornings go MUCH smoother when you plan ahead! -
Mary Gonsalves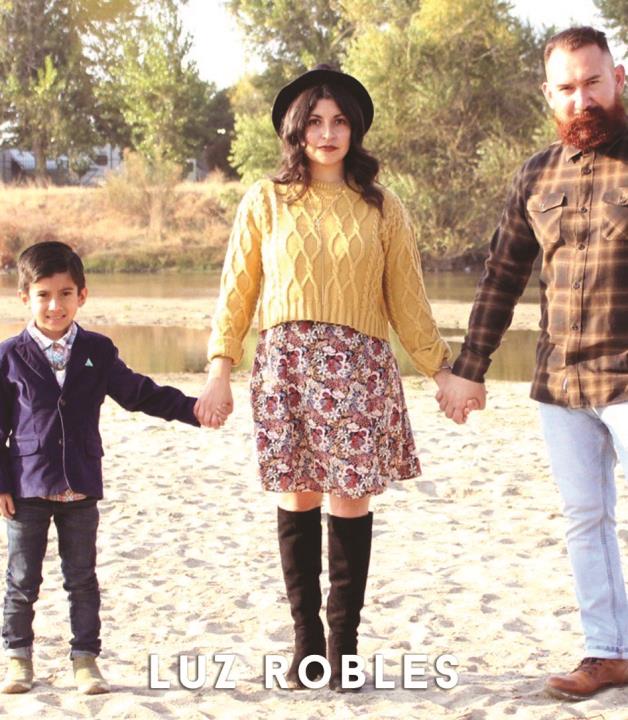 Setting out clothes the night before and making the lunches! It seems like a no-brainer but sometimes you are just too tired to do it the night before and it never fails that something will happen the next morning that just makes the morning way more stressful than it needs to be! Just do it! -
Cortney McMahon
Creating a weekly breakfast and lunch menu and posting it on the fridge makes mornings run smoothly. -
Luz Robles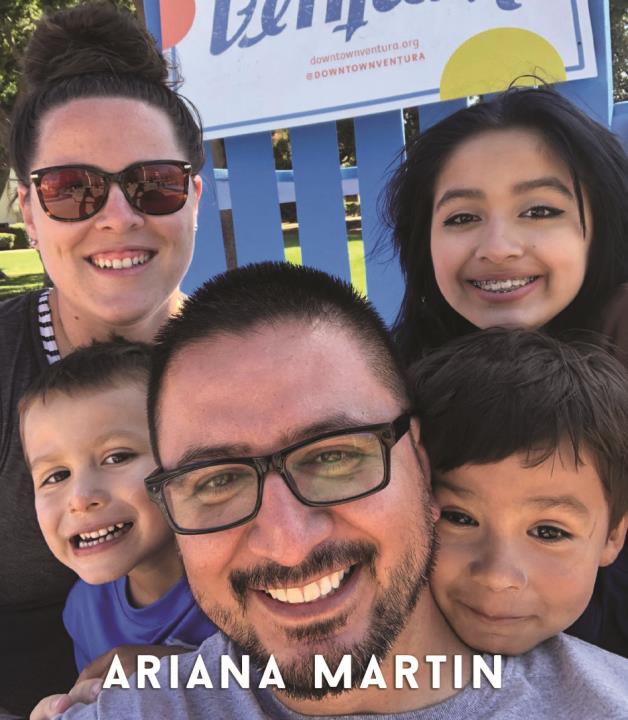 Make sure the kids get to bed (and stay in bed) on time. Get them up at least an hour and half before needing to head out, which will ensure they are fully awake. Feed them a good breakfast. Give them affirmations on the drive/walk to school. -
Tishana Debenham
Slowly add all the normal parts of your routine back in so it doesn't all hit at once and seem overwhelming. -
Ariana Martin