Jun 28, 2022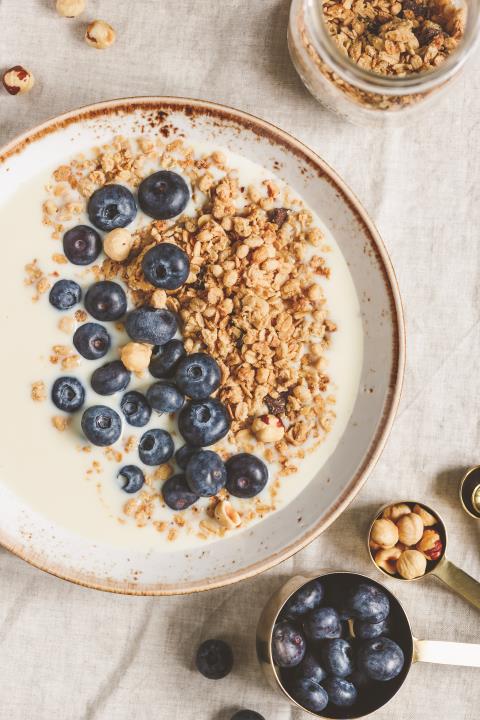 Summertime brings a break from school but the need for good nutrition doesn't take a break. Seamless Summer Breakfast Program is available to all Kern High School District students and community children 18 years or younger, 21 or under if disabled at qualifying sites for free.
Eating nutritious foods help ensure students retain their hard-learned knowledge throughout the summer. For many of these children, summer vacation can bring the temptation of eating empty calorie snacks and foods that are high in sugar, fat and sodium. And for many others, summer exposes students to an increased risk of hunger and development decline. This program is running through July 15.
Qualifying sites can be found at www.kernhigh.org.