City of Bakersfield Announces Spray Parks Schedule, Encourages Water Usage Reduction
by Callie Collins
May 31, 2022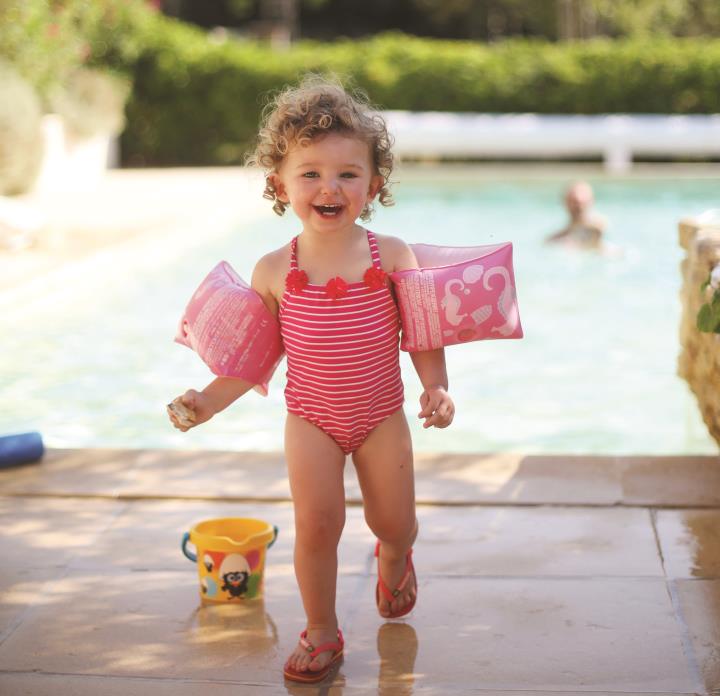 Water conservation is often top of mind for both city officials and citizens. This summer, spray parks will open but in adherence to new guidelines that took effect in December 2021.
Now through Labor Day, Sept. 5, nine City-operated spray parks are set to operate Wednesday through Sunday until Labor Day during the hottest part of the day, 1 p.m. to 6 p.m. Remaining closed Monday and Tuesday helps ensure compliance with Stage 2 of the drought mitigation plan from the City of Bakersfield's Water Resources Department.
See a list of participating parks and other park amenities at https://www.bakersfieldcity.us/348/Parks-Facilities to plan your next outdoor playdate.
The spray parks' planned operation schedule may change if drought conditions worsen. Similar measures were also taken last summer, with reduced hours and days of operation.
City of Bakersfield utility customers should be familiar with related stipulations under the Stage 2 guidelines include the following steps, according to official municipal wording:
Prohibit the use of potable water for washing sidewalks, driveways, buildings, structures, patios, parking lots, or other hard-surfaced areas;
Require shut-off nozzles on hoses for vehicle washing with potable water;
Limit outdoor landscape and turf water usage to three days per week and only after 6 p.m. and before 9 a.m.
Odd number addresses water on Tuesdays,
Thursdays and Saturdays
Even number addresses water on Wednedays,
Fridays and Sundays
No outdoor watering is permitted on Mondays
Highly recommend: Limit outdoor landscape and turf water usage to two days per week (Odd: Tuesdays and Saturdays; Even: Wednesday and Sunday); and
Prohibit outdoor water usage during and 48 hours after a rain event resulting in measurable precipitation.
Consumer rebates for the purchase of smart irrigation controllers and high efficiency toilets and washing machines are available to provide reimbursement of up to $150.
Water conservation kits, with faucet aerators, high efficiency showerheads, toilet leak tablets and other helpful household implements, are available at https://www.bakersfieldcity.us/402/Rebates-Conservation-Kits, along with additional rebates and other information.
Thank you for helping conserve water in Kern County as we seek to ensure vital resources for future generations in the community we share.