11 Things: 11 Ways To Organize Now For Your Student's Success Next Year
by Callie Collins
May 31, 2022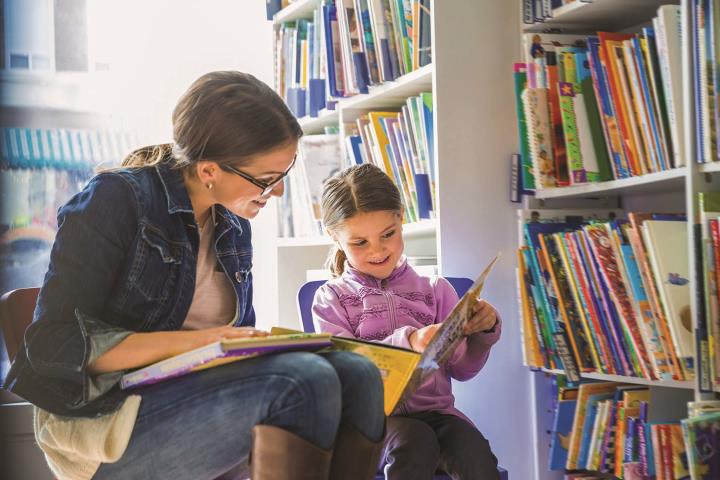 As students' second semester draws to a close, planning ahead will make an important difference in preparing for the 2022-2023 school year.
Here are 11 ways to equip your student for success.
1. Sort out backpacks and lunchboxes:
Remove each daily use item.Eliminate the possibility of finding crumpled papers, torn notebooks or petrified food this fall. Determine if you will donate, reuse, or throw away lunchboxes and backpacks.
2. Organize what comes home from the classroom:
Choose a filing system or organizer box for important papers, projects or art from the completed grade. Repurpose supplies or save them for next year.
3. Purchase next year's school supplies:
Find out if your school is offering a boxed school supply deal, which is almost always cheaper than buying on your own. A portion of proceeds often benefits your school. Supply lists are typically determined by the end of the previous school year. If you haven't received one, ask and shop deals all summer long instead of trying to do it all in August.
4. Review grades and make a plan:
Note where your student is struggling. Hire a tutor, form a study group or invest time in sitting down with your child to catch up on what is needed with academic skills.
5. Ask about school reading lists:
Set your student up for success by getting ahead on required reading, especially in upper grades. Ask next year's middle and high school literature teachers for a list and buy or borrow books before they're actually needed. Participate in a summer reading program for incentives to get it done early.
6. Plan for doctors' appointments:
Schedule sports physicals, wellness visits, specialists appointments now for July or August. Request paperwork from your school for any prescription medications to be kept at school next year that require a physician's signature. Request vaccination records needed so you're not left scrambling when it comes time to submit copies.
7. Enroll in before/after care:
Spots go quickly in school-based care programs, especially low cost on-site options. Enroll today if possible or find out when enrollment begins to request paperwork in advance. Find a second option over the summer.
8. Discard worn out shoes and clothing:
Figure out what no longer works for your family. Hint: Those athletic shoes you're saving for a literal rainy day will never be worn again. Donate what is salvageable but no longer needed. Throw away what is worn out so you know what you need. Shop sales over the summer.
9. Figure out transportation:
If your child is making a change, figure out what transportation choices are available. Make sure bus routes are available, put together carpool groups, find an alternate caregiver or arrange for flexible work to handle drop-off and pick-up.
10. Mark your calendar for key dates:
Look ahead at your district's calendar and mark important dates for Back to School night, Meet the Teacher and other key events. If there is a popsicle playdate opportunity over the summer to meet future classmates, be aware of social gatherings that can help your student feel more comfortable starting a new grade.
11. Be aware of scholarship and assistance deadlines:
Request paperwork in advance and file in a timely manner to avoid missing important deadlines that may take place sooner than expected.