May 31, 2022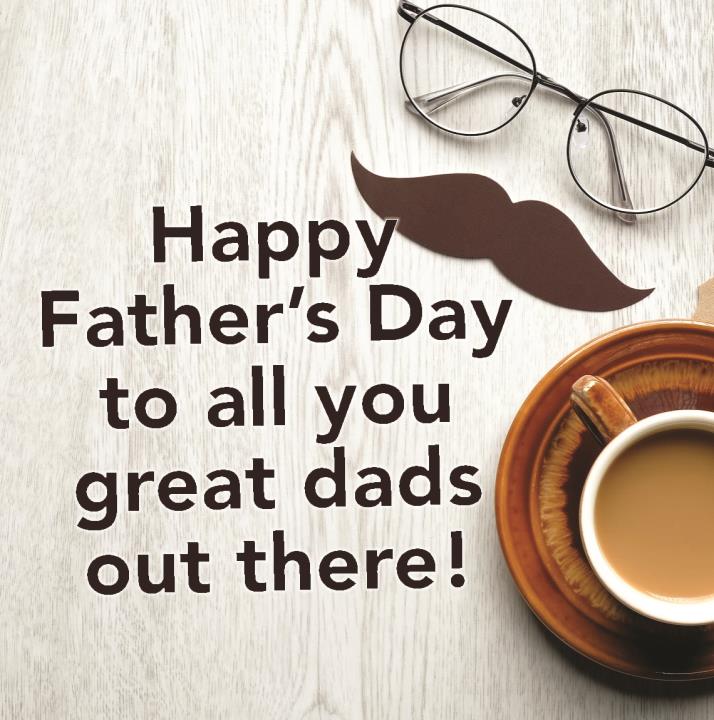 I am consumed this season with all things graduation — regalia, announcements, pictures, parties and celebrations! I have two children graduating this year: my daughter from Bakersfield College and my older son from Liberty High School.
Bakersfield College's graduation was extra special this year because it celebrated 8,000 graduates over three years, 2020, 2021, and 2022, for those that didn't have a chance to walk the stage because of COVID. One of the speakers at Bakersfield College said it was the biggest crowd in Memorial Stadium since BC won the state football championship in 2012.
It was fun to see so many graduates celebrating with their families, many of whom were the first in their family to receive a college degree. As a mother to my favorite BC graduate and a professor to many of them, I was overwhelmed with gratitude for such an amazing place where people from all backgrounds, religions and abilities can come together for higher education where they can get one step closer to their lifetime goals.
My daughter has spina bifida and has received special education services throughout all of her elementary, junior high and high school years, even if it was just concerns with her mobility. I was worried how it would work in college, but BC was on top of it. They have a whole department called Disabled Student Programs and Services (DSPS) that keep track of these students who need a little extra help being successful. She had a fabulous time at BC where she made a lot of friends, learned a lot of new things and the graduation ceremony was the cherry on top of her time there. And, then to finish the night, BC hosted a firework display starting with the song "Renegade" that rivaled any 4th of July celebration. The parting words to end this celebration from BC President Zav Dadabhoy was to go out and make the world a better place by doing good.
Speaking of making the world a better place, many of the dads out there do their part to raise their kids right for a better future. Special thanks to one of those dads, Kurt Keckley for our Hello, Happy Dad column. In the article, "Kern County Teacher of the Year Honoree Kurt Keckley Shares Insight on Learning, Life and a Sense of Belonging," on page 14, Callie Collins writes about how his life as a special education teacher and father has had such an impact on the community. He says what he really wants for Father's Day is time with his kids.
One thing I know that absolutely makes my life better is my fun and fluffy pup named Lincoln. In this month's Humor at Home article, "New Puppy: Cuteness Overload," Julie Willis writes about how she is a reluctant new puppy mom. They have a new terrier mix puppy that they rescued. To find out what they named their newest addition to the family, turn to page 22.
As summer activities start ramping up, KCFM asked its readers what could make their summers better. Turn to page 10, to see the answers that center around health, family time and much more. One thing that most people in Bakersfield can relate to wanting is cooler summer days but we know that just doesn't happen here. We just have to learn how to beat the heat by staying cooler or heading out of town to cooler temps.
This month as we celebrate impressive graduates, the coolest dads, the cutest puppies, and the hotter temps (okay maybe not so much the heat), let's do some good to better our sphere of influence. As one of my favorite graduation quotes is, "Go into the world and do well. But, more importantly, go into the world and do good," says Minor Myers Jr.