Aug 29, 2023
Art gifts are truly the best gifts for kids. They are the quiet, crafty, and creativity-building life-savers that inspire kids to turn off their screens and to use their imaginations. From cognitive growth to the improvement of executive functioning skills, there is so much evidence to support the benefits of encouraging artistic exploration in childhood. Here are some of our favorite toys that are sure to spark creativity in kids.
.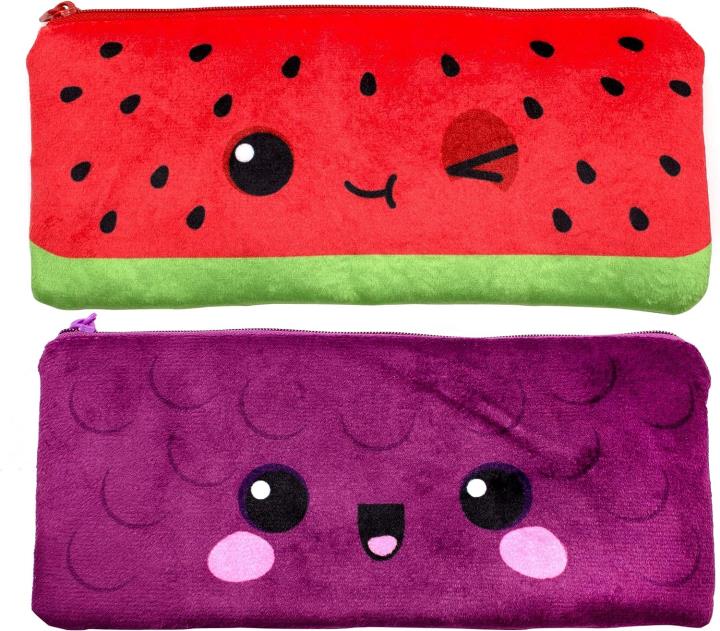 Scentco Cutie Fruities - Scented Pencil Pouch
These pencil pouches are a roomy case that fits your school supplies, pens, pencils, highlighters, markers, erasers, make-up, cosmetics, etc. These are scented pouches' with a scent that lasts for 2 years. Recommended for age 3+, $7.99,
www.amazon.com
.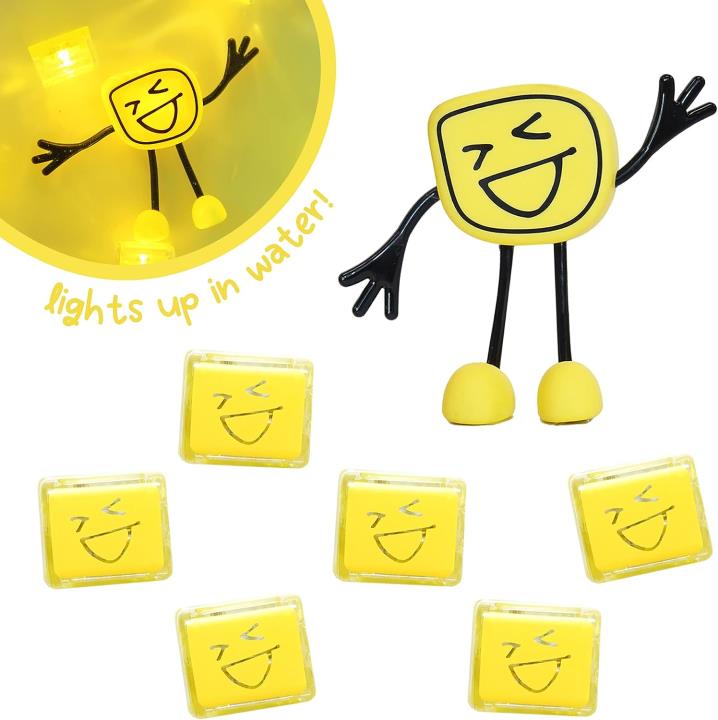 Glo Pals, New Alex
This water activated light up toy comes with one Alex Character + 6 Yellow Light-Up Cubes. Alex has flexible arms and legs to brighten bath time and playtime. Supports Sensory Development: Cause & Effect, Cognitive Skills, Fine Motor Skills and Color Recognition. Each vibrant reusable light up cube lasts a minimum of 30 days. $24.98,
www.amazon.com
.
.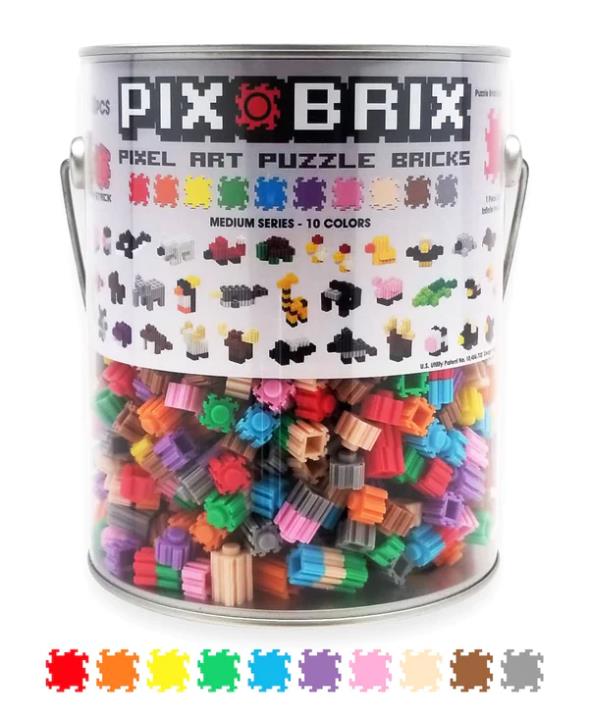 Pix Brix, Paint Can
This assorted set comes with 1,500 pieces. It's a perfect starter kit for all pixel and construction toy fans. Easily construct and deconstruct your creations by hand or using the Pix Brix tool, sold separately.Get inspired by the colorful and diverse pixel art templates that are available online and on the app. $24.99,
www.pixbrix.com
.
.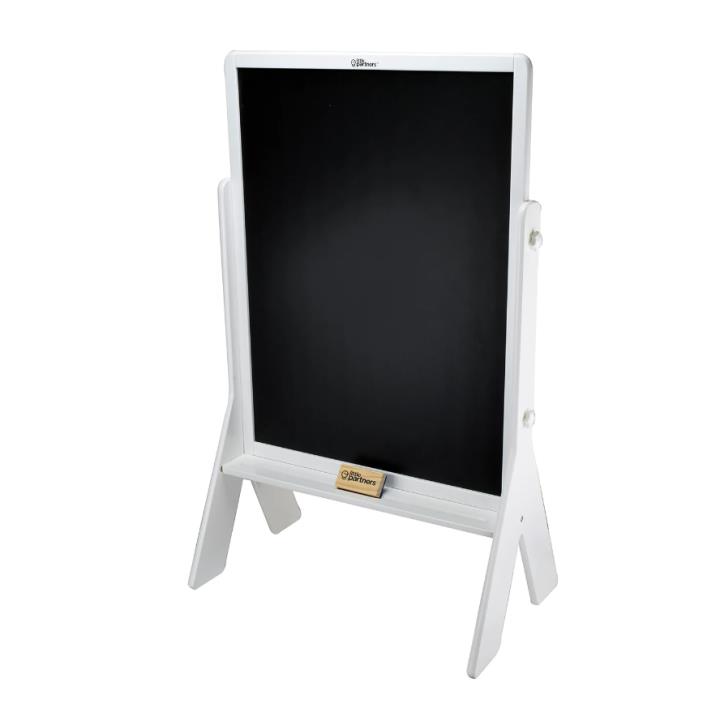 Little Partners Contempo Art Easel
This easel features a two-sided, black and white boards, giving your child the space and versatility to color, paint, play and experiment in a variety of different mediums. Built-in storage allows for easy access to supplies, while the adjustable height starts out low, perfect for young, budding artists. $89.99,
https://littlepartners.com/
.
Connetix Rainbow Transport Pack
Gear up for epic vehicle fun! Designed with vehicle enthusiasts in mind, this pack features one REVERSIBLE grey transport base, two clear motion bases with REAL rubber wheels, plus a range of magnetic tile shapes to help build and create endless vehicle designs. Discover STEAM learning as you navigate magnetism, shapes and colour to create your very own trucks and trains, aircrafts and ambulances, fire engines and forklifts. Recommended Age: 3+ (contains magnets and small parts), $75,
https://connetixtiles.com/