Aug 29, 2023
No matter whether you call it "fall" or "autumn," now is the time to cozy up with a good book! The days are getting shorter, the air a bit crisper and Mother Nature is preparing for the next season. Let's celebrate! Here are a few of our favorite books about autumn:
Touch and Feel Fall
By Scholastic
$5.89; Ages 0-2
Publisher: Cartwheel Books
Amazon.com
Most young children enjoy using their sense of touch to explore the world. This board book offers an opportunity to learn about autumn by touching common items found in fall.
.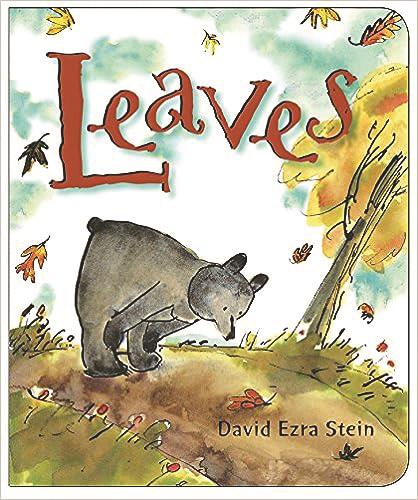 Leaves
By David Ezra Stein
$5.39; Ages 0-3
Publisher: Nancy Paulsen Books
Amazon.com
This board book tells the story of a young bear's very first autumn—he has so much to learn! Little ones will learn all about the season right along with bear.
.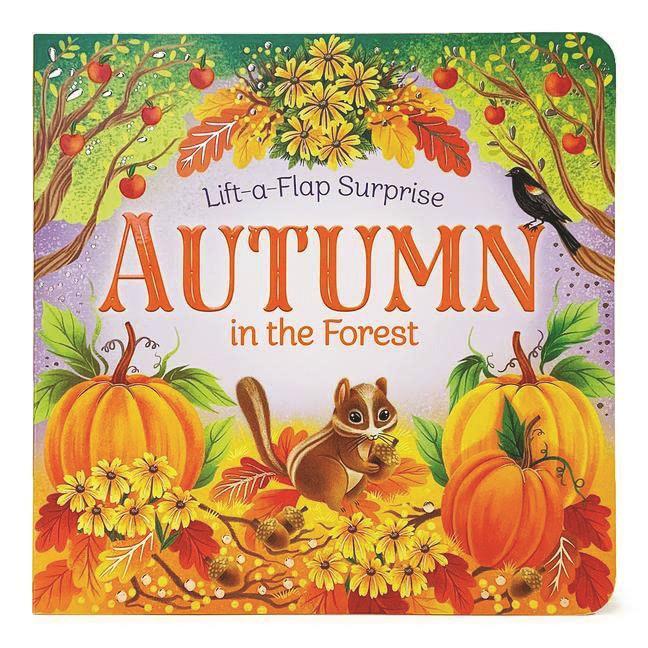 Autumn in the Forest

Life-a-Flap Surprise
By Rusty Finch
$9.99; Ages 1-4
Publisher: Cottage Door Press
Amazon.com
If your little one enjoys lift-a-flap books, you'll love this one! It's beautifully illustrated and full of adventure. Your child can follow along as a chipmunk collects its nuts in preparation for winter, discovering all about autumn along the way.
.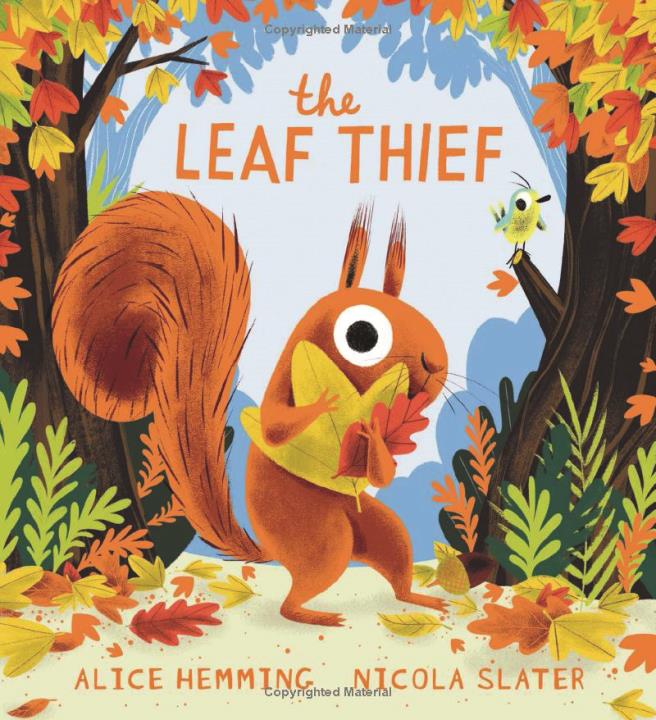 The Leaf Thief
By Alice Hemming and Nicola Slater
$12.99; Ages 2-5
Publisher: Sourcebooks Jabberwocky
Amazon.com
Squirrel celebrates the change of seasons by counting the colorful leaves, but when one leaf turns up missing, he sets out on a search for the leaf thief.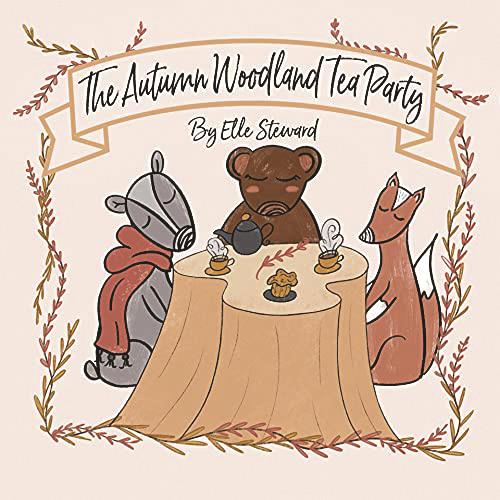 An Autumn Woodland Tea Party
By Elle Steward
$15.99; Ages 4-7
Publisher: Lawley Enterprises LLC
Amazon.com
Fox is planning a tea party, but he needs to make it quick because his friends, Squirrel, Hedgehog and Bear, are preparing for winter. This beautifully-illustrated book makes you feel cozy & warm!
Apples, Apples Everywhere!: Learning About Apple Harvests
By Robin Koontz & Nadine Rita Takvorian
$8.95, Ages 4-8
Publisher: Picture Window Books
Amazon.com
Autumn is apple harvest time and children can open the pages of this book and head into the apple orchard to learn all about how apples are picked and stored.
A Walk In The Woods
By Dot Barlowe
$3.99; Ages 8+
Publisher: Dover Publications
Amazon.com
This coloring book is designed for kids, but adults will enjoy it, too! Grab some crayons or colored pencils and work to fill in beautiful woodland creatures and scenes.
Our Moon Festival: Celebrating the Moon Festival in Asian Communities
By Yobe Qiu
$11.95; Ages: 8-11
Publisher: Yobe Qiu
www.amazon.com
Children can learn about the foods, traditions, dances and parades included in the Moon Festival through the stories of three Asian families.
The House on the Pumpkin Farm
By Sarah Shadi and Patricia Moffett
$12; Ages 12+
www.amazon.com
Lilly had hoped to be invited to her friend's Halloween party, but after being left out, she finds herself on a mysterious adventure when she visits her cousins at their farm. She'll have to find courage, kindness, patience and love in order to find her way home.
Pumpkinheads
By Rainbow Rowell and Faith Erin Hicks
$14.77; Ages 12+
Publisher: First Second
Amazon.com
Best-selling author Rowell weaves the tale of two best friends who spend their autumns working in a pumpkin patch. But as their lives take a turn, they decide to celebrate their time together with one last adventure.