Apr 25, 2023
May is National Chamber Music Month and International Drum Month, so it has us thinking about music! Check out one—or all—of these books to combine a love of reading with a love of music! For more information on Kern Literacy Council, call us at 661-324-3213, or check out our website at www.kernliteracy.org.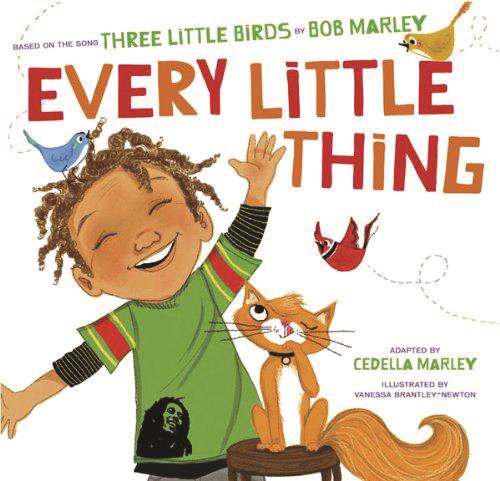 Every Little Thing
by Cedella Marley, Bob Marley; Illustration by Vanessa Brantley-Newton
Publisher: Chronicle Books
$4.79, Ages 1-3
www.amazon.com
This board book tells the tale of a boy who won't let anything get him down as long as he has the help of three special little birds. Parents and grandparents will love this book because it's based on the upbeat lyrics of Bob Marley. Kids will love it for the fun story and brightly-colored pictures.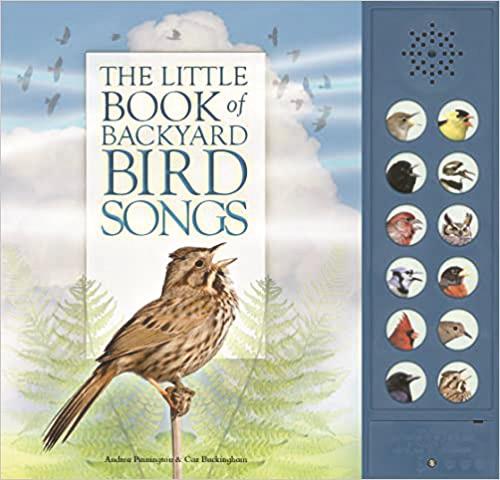 The Little Book of Backyard Bird Songs
by Andrea Pinnington, Caz Buckingham
Publisher: Firefly Books
$16.99, Ages 2-5
amazon.com
This book is officially recommended for ages 2-5, but we think it would be great for ages 1-10. Little ones will want to mimic the "tweet tweets" and what older kid wouldn't enjoy being able to identify a bird based on its song? This book features recordings of 12 North American songbirds.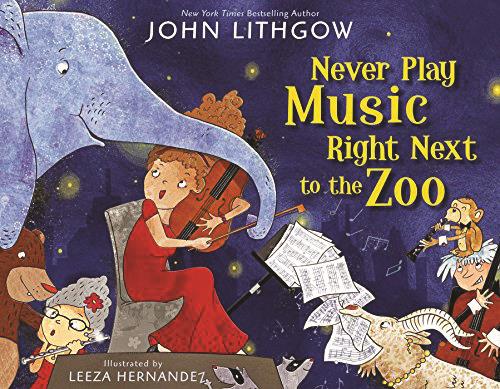 Never Play Music Right Next to the Zoo
by John Lithgow; Illustration by Leeza Hernandez
Publisher: Simon & Schuster Books
$16.43, Ages 2-6
www.amazon.com
Actor John Lithgow lends his lyrics and voice to tell the story of a boy who attends a concert next to a zoo when he nods off and suddenly, the animals take the stage. This story is written in adorable rhyme. The Amazon edition comes with a CD of Lithgow's song.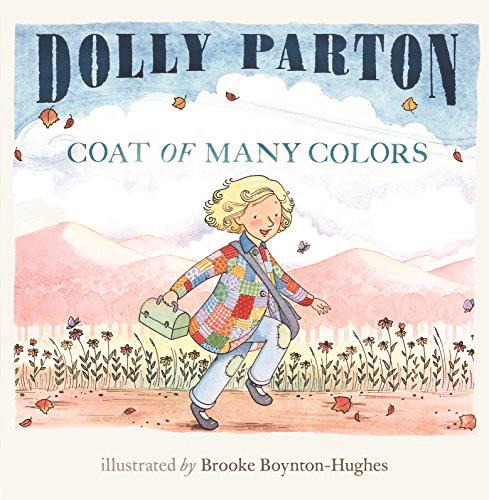 Coat of Many Colors
By Dolly Parton; Illustration by Brooke Boynton Hughes
Publisher: Grosset & Dunlap
$11.29, Ages 2-8
www.amazon.com
Using lyrics from her classic song "Coat of Many Colors," this book by music legend Dolly Parton tells the story of a young girl in need of a warm winter coat. When her mother sews her a coat made of rags, the girl is mocked by classmates for being poor. But Parton's trademark positivity carries through to the end as the girl realizes that her coat was made with love "in every stitch."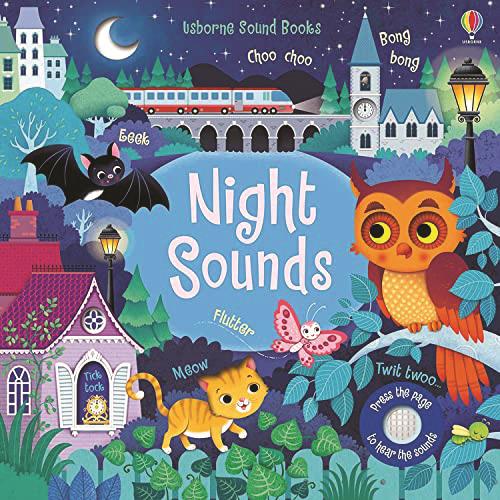 Night Sounds
by Sam Taplin, Federica Iossa, Matt Durber
Publisher: Usborne Publishing
$18.40, Ages: 3-5
www.amazon.com
This beautiful book allows children to listen to the creatures of the night, while they interact through peep holes and fingertrails. A lovely bedtime treat for young readers.
Echo
by Pam Muñoz Ryan
Publisher: Scholastic Press
$10.99; Ages 10-14
www.amazon.com
Who'd have guessed a story featuring a harmonica could be full of hope, faith and love? The book follows four kids who face challenges. A 2016 Newbury Honor Book. Available in a variety of forms, from paperback to audiobook.
The Victoria in my Head
by Janelle Milanes
Publisher: Simon & Schuster Books for Young Readers
$12.99, Ages 12 and up
www.amazon.com
This youth fiction work is about 415 pages, but reads like 200. It follows the story of a shy, rule-following teen who joins a local rock band and finds herself torn between the life she thought she'd have versus the exciting life of a rock star.
Sing
by Vivi Green
Publisher: HarperCollins
$5.37, Ages 12 and up
www.amazon.com
Multi-platinum pop icon Lily Ross leaves her crazy life to head to Maine after getting her heart broken. She plans to spend the summer focusing on music—until she meets a new boy.