Mar 26, 2023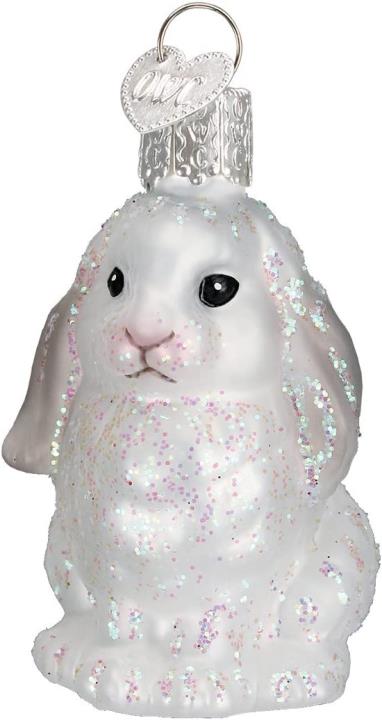 Old World Christmas Ornaments White Baby Bunny
Specializing in glass-blown, hand-crafted ornaments for every holiday, Old World Christmas is here this Easter to help you hop into Spring with an heirloom grade ornament that can be passed down to the next generation. $14.99,
www.oldworldchristmas.com
.
.
.

Spring Smencils Scented Pencils
Celebrate Spring with these scented pencils made from recycled newspaper. Keep your little ones engaged and excited to do schoolwork with these pre-sharpened, HB number two pencils that come in fantastic scents like jelly beans, sour apple, and cotton candy. The scent lasts for two years! $7.99,
www.scentcoinc.com
.
.
.
.
.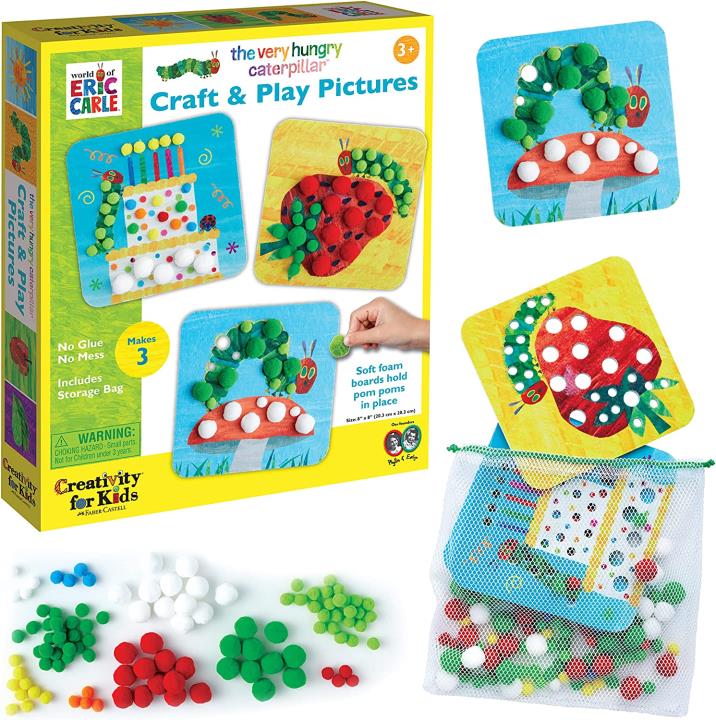 Creativity for Kids Kit: The Very Hungry Caterpillar
Give the gift of creative hands-on play! This complete toddler art kit comes with 3 pre-cut felt boards based on "The Very Hungry Caterpillar" illustrations, colorful pom poms, stickers, and a storage bag. Recommended for ages 3-5+. $14.99,
www.amazon.com
.

.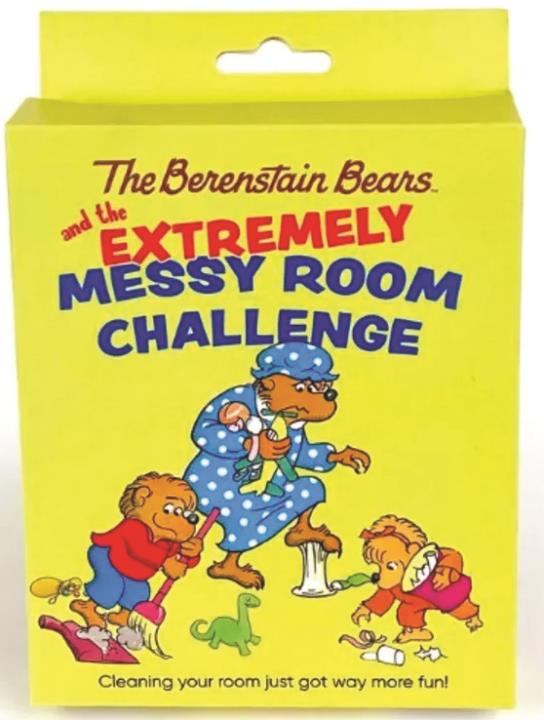 Berenstain Bears and the Extremely Messy Room Challenge Game
Join Brother & Sister Bear getting your room so clean that any bear would be happy & cozy. Each card has a different prompt that will help get the cubs' room clean in no time. Kids can race each other or work together to go twice as fast. $9.99
www.solidroots.com