Jan 29, 2023
Old World Christmas - Valentine's Day Ornaments
Specializing in glass-blown, hand-crafted ornaments for every holiday, Old World Christmas is here this Valentine's Day to help you celebrate love. $22.49,
www.amazon.com
.
.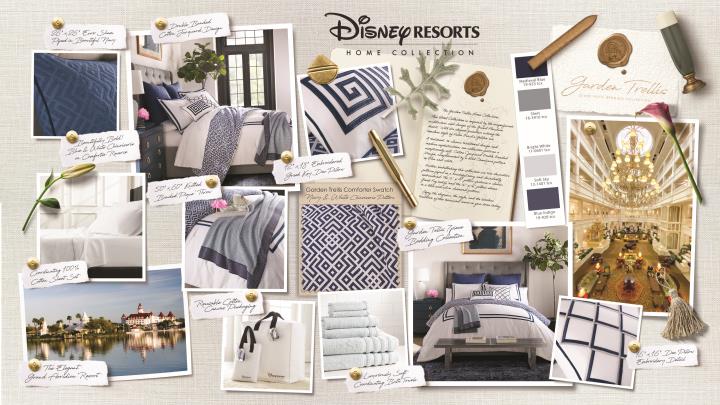 Disney Resorts Home Collection by Sobel Westex
Adult Disney fans can now bring home the chic sophistication and whimsy of Disney Resorts - without hopping on a plane. Sobel Westex introduces luxurious yet affordable, hotel quality linens, pillows, bedding, and towels to the home. The collections are inspired by: The Grand Floridian, The Contemporary, The Animal Kingdom Lodge and The Polynesian Village Disney Resorts. $30-$299,
www.SobelatHome.com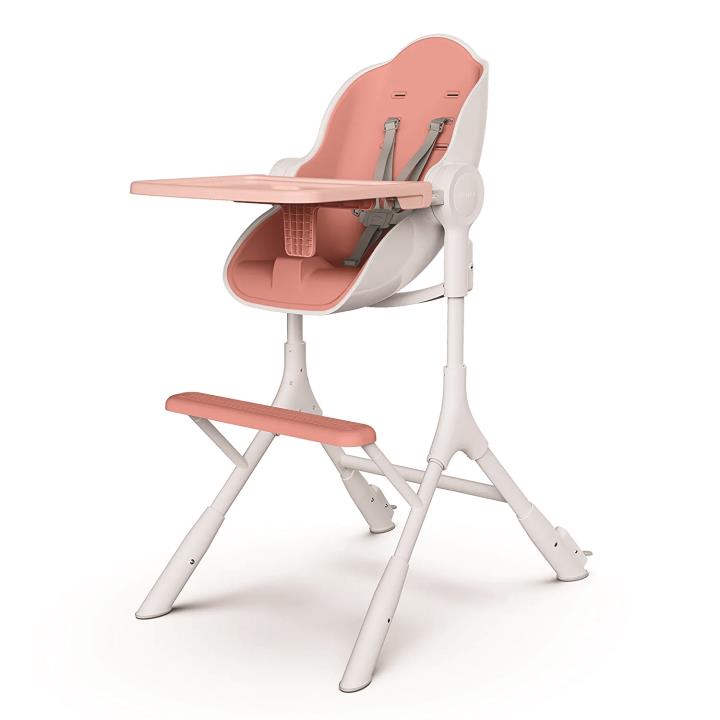 .
Oribel Cocoon Z High Chair
The iconic shell shape of Oribel's Cocoon Z keeps your baby comfortable at every stage! The Cocoon Z is easy to assemble with a dishwasher-safe tray, and 360-degree gliders that won't leave scratch marks on the floor. $249, Ages 0-3,
www.LoveOribel.com
.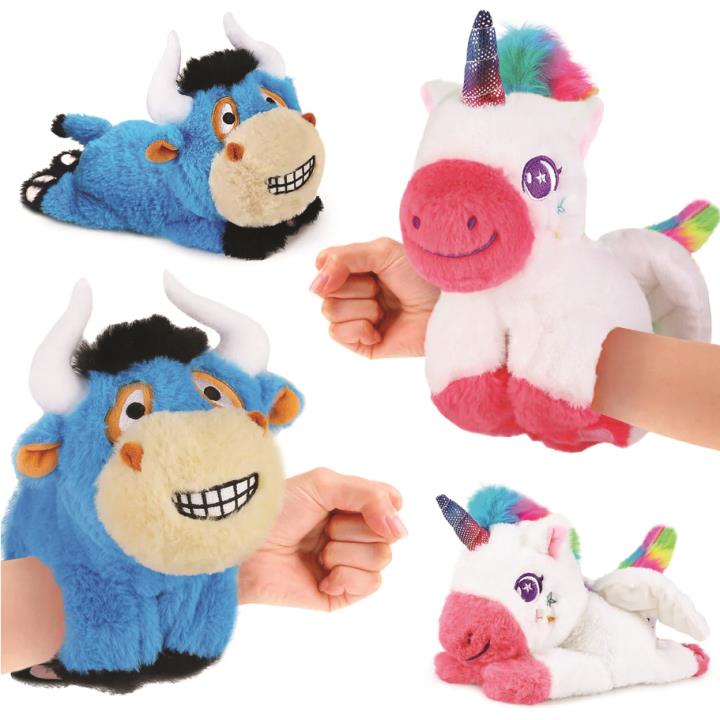 iPlay, iLearn Wrist Pals
Wrist Pals is a perfect combination of slap bracelets and plush toys. Two built-in Slap bracelets prevent the stuffed animals from falling off. The plush covers make the bracelets comfortable. $16.99, ages 2-8,
www.amazon.com
.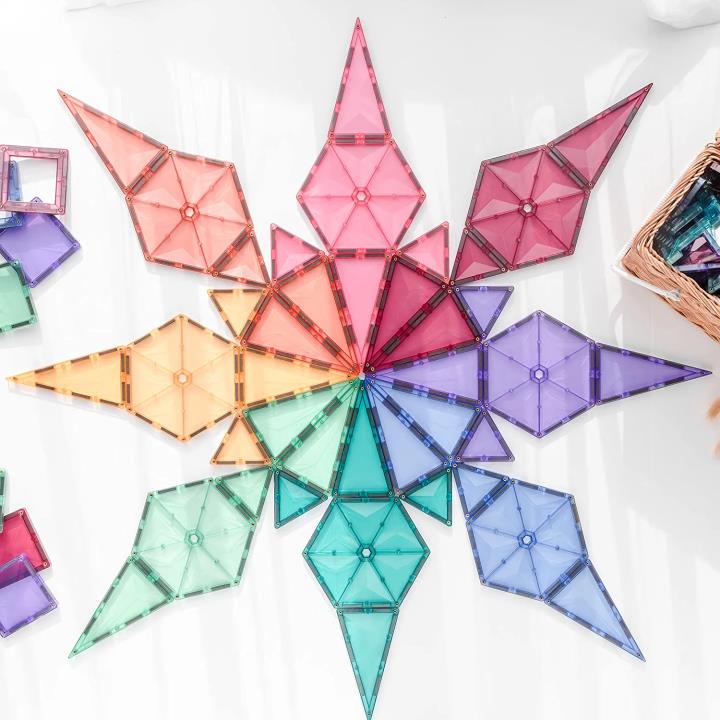 Connetix Tiles - 40 pc Pastel Geometry Pack
Connetix offers a variety of beautiful magnetic tile sets that encourage open-ended play and help develop a child's imagination and creativity. $65.95, ages 3 & up,
www.amazon.com
.
.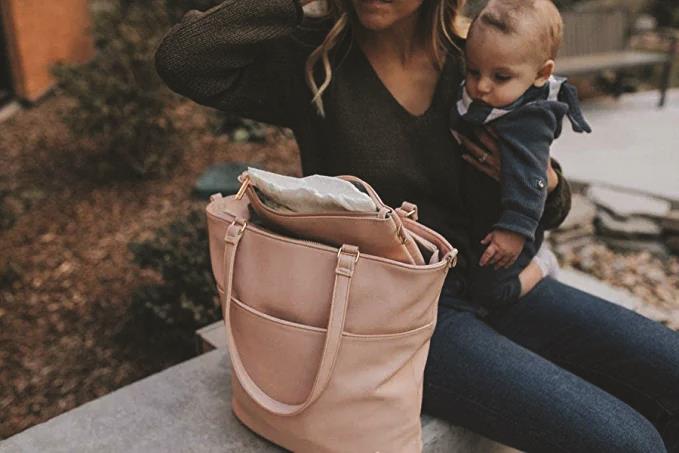 Little Unicorn Citywalk Tote
From morning diaper changes to mid-day meetings, with the Citywalk tote in hand, you're covered. This Citywalk tote features 5 interior storage pockets, a protective tablet pocket, a vegan leather changing pad, and a sturdy base with protective feet. $54.95-$99.95,
www.amazon.com