1,000 Books Before Kindergarten, A Literacy Program for Pre-readers
by Thygerson Vaun
Contributing writer and mother of three
Dec 27, 2022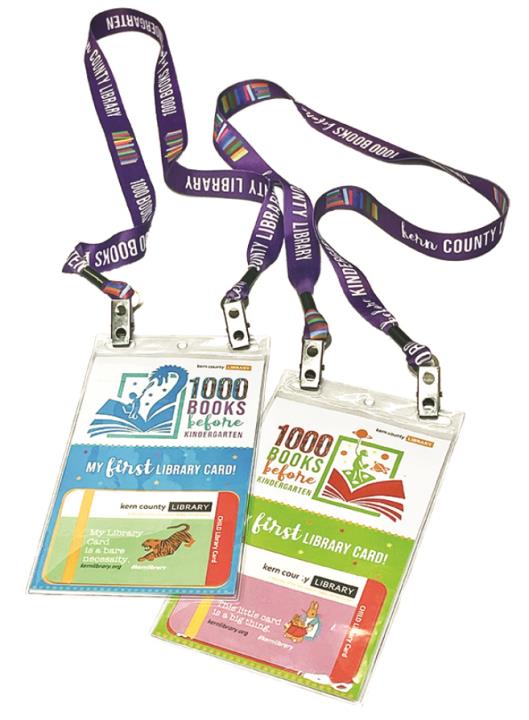 The Kern County Library offers a fun, easy, and FREE program, 1,000 Books Before Kindergarten, that promotes reading to newborns, infants, and toddlers.
This program is designed to encourage reading for pre-readers to garner critical literacy skills they'll use later in life. With milestone achievement certificates and prizes, KCL guides parents to accomplishing their 1,000-book goal and when you sign up you will get a free lanyard for your little one to store his or her library card.
To join the reading challenge, register at www.kerncountylibrary.org/1000-books-before-kindergarten/ and start tracking the books you read together. If you read "I Love Trucks" four times, log that as four books.