A VERY MERRY GIVEAWAY - STUFF WE LOVE!
Nov 28, 2022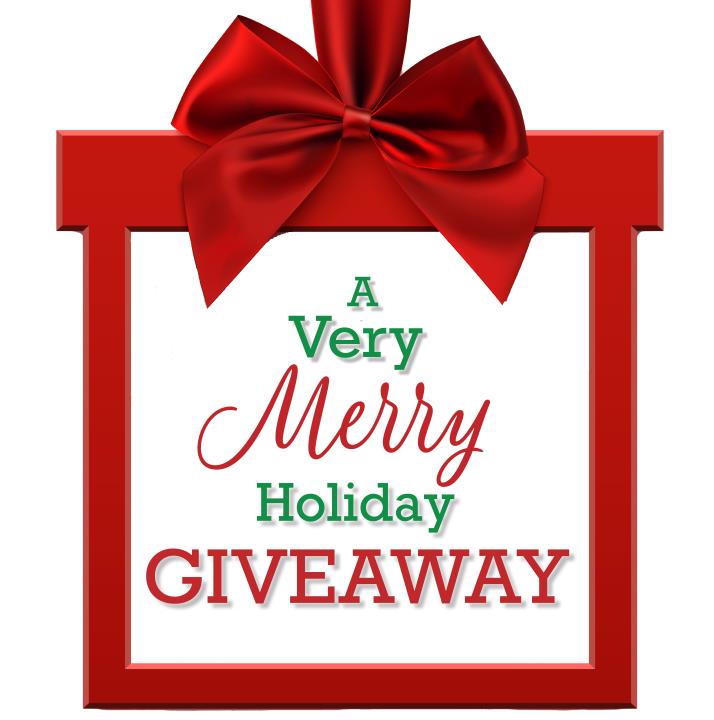 Kern County Family Magazine wants to spread some holiday cheer with A Very Merry Holiday Giveaway! We want to thank you for being loyal readers by giving you a chance to win some of our favorite family-themed products. Beginning December 5th, enter every day for a chance to win fun & festive daily prizes. CLICK HERE TO ENTER! (Final Day Will Be December 19th)
.
.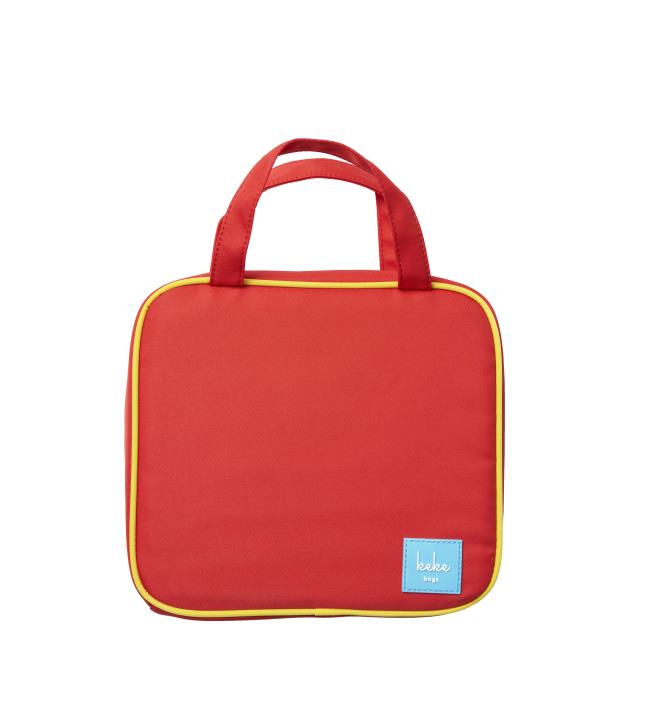 KeKe Bag
Keke - which stands for "Keep Every Kid Engaged" - modular, grab-and-go bag with pouches full of educational and fun activities for kids age 3-6. The (optional) subscription service lets you swap out pouches every three months. $64.99 for the initial bag, and the subscription service is $39.99 per quarter. http://www.kekekid.com.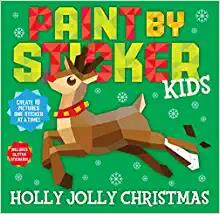 Paint By Stickers
"Rainbows Everywhere" and "Holly Jolly Christmas"- These sticker books are all the fun of arts and crafts without the mess. (Workman Publishing; ages 5–9; $10.99).
.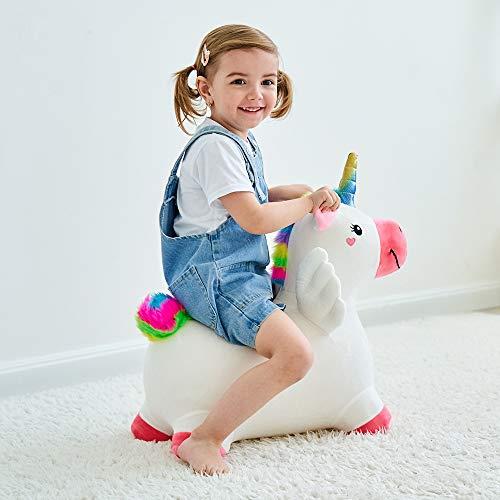 Bouncy Pals Unicorn Bouncy Horse
This hopping unicorn helps kids develop motor skills as well as full body balance through play. (iPlay, iLearn; $33.99)
.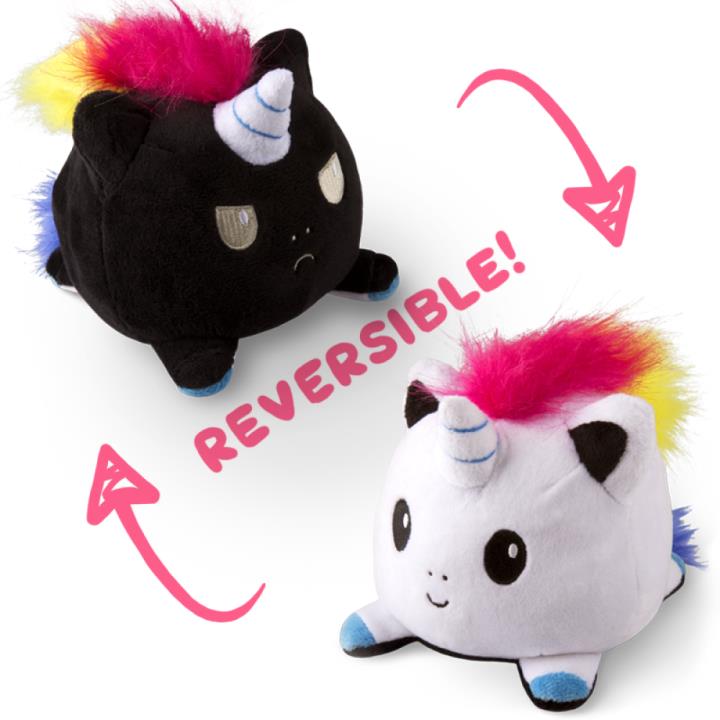 TeeTurtle–Reversible Unicorn Plushie & Unstable Unicorns Game
Gift your kiddos an adorable unicorn plushie and the Unstable Unicorns Game this holiday season! Unstable Unicorns is a strategic card game that will destroy your friendships but in a good way. (Unstable Unicorns: $20.00, Reversible Plushie: $15.00).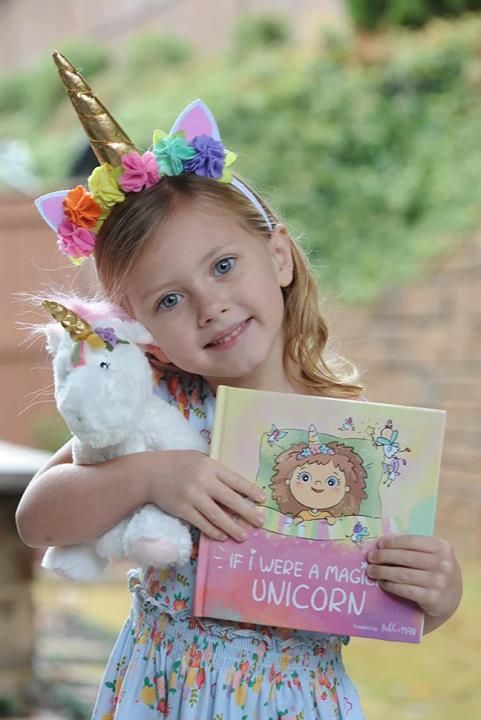 Creative QT- Tickle & Main Unicorn Gift Set with Book
Absolutely adorable 3-piece unicorn gift set which includes a rhyming illustrated book, a soft and fluffy unicorn plush toy, and a child size matching unicorn headband ($18.99)
.
.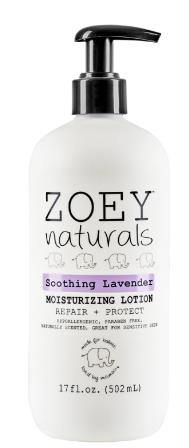 Zoey Naturals Soothing Lavender Lotion & Body Oil
Zoey Naturals is a skincare line created by a mom and dad, that offers effective and gentle products to keep your kids fresh, clean, and moisturized from head to toe. ($11- $15) Available at www.zoey-naturals.com.
.
.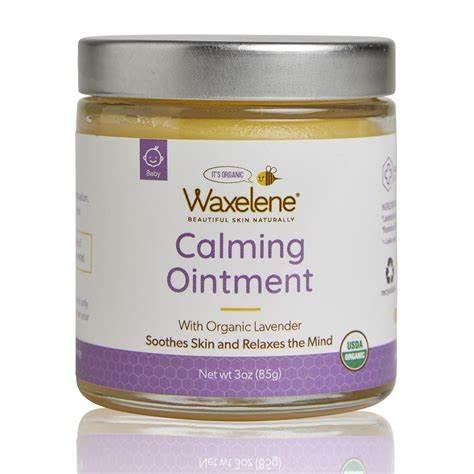 Waxelene's Calming Ointment
Made in collaboration with Hilaria Baldwin, The Calming Ointment is formulated to moisturize dry skin while providing a breathable water-proof barrier to allow healing. It's organic, petroleum free and hypoallergenic. Available on Amazon and at https://waxelene.com/ Price; $28.99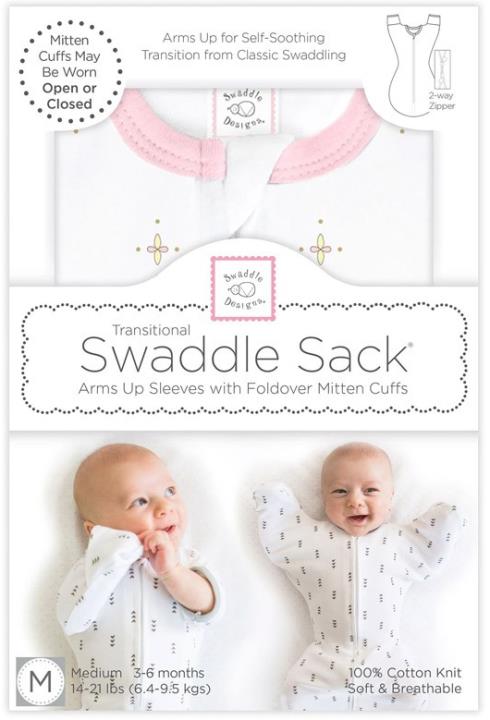 Swaddle Designs Convertible Swaddle Sack
Features unique arms up sleeves with fold over mitten cuffs that may be worn open or closed. It's convertible and easy to use for babies 3-6 months. $22.00, www.swaddledesigns.com.
.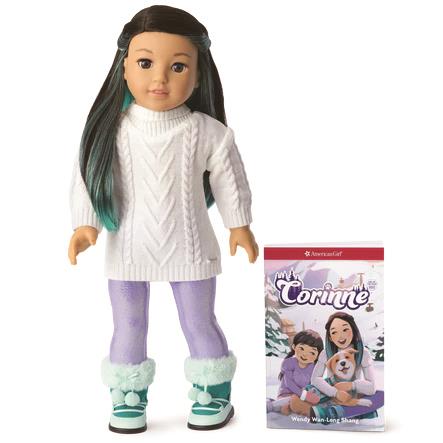 American Girl Doll; Corrine
When the powder's fresh, Corinne snaps on her skis and takes a deep breath of crisp mountain air. Read more about her adventures in the accompanying Corrine book. $115, www.americangirldoll.com.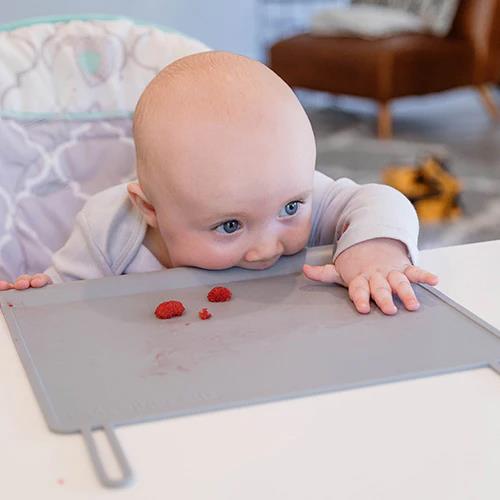 The Table Tyke
The silicone placemat hugs the table to keep messes from the floor, and to keep wandering mouths protected from table germs and bumps. The mat is medical grade silicone, BPA free and dishwasher safe. $24.99, available on Amazon, and TheTableTyke.com.
CLICK HERE TO SEE MORE OF OUR DECEMBER FAVORITES!!