Inspiring Stories: 8 Books That Encourage Kids To Reach Their Potential
Nov 01, 2022
Want to teach your kids about exploration and empowerment? Eight new titles listed here are sure to motivate kids to shoot for the stars while teaching them the importance of staying grounded in family, kindness, and traditions. Browse these books online, at your favorite bookstore or reserve online through the Kern County Library.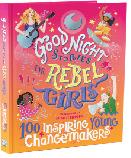 Good Night Stories for Rebel Girls: 100 Inspiring Young Changemakers
Celebrates barrier-breaking activists, artists, inventors and entrepreneurs under the age of 30 leading the next generation of girls to change the world. Includes a foreword by conservationist and book subject Bindi Irwin and features work by creators aged 11 to 30 including 13 contributing authors and original illustrations from 84 artists from around the world. $35, ages 6-12, rebelgirls.com.

The Gnome in Your Home: A Tradition of Kindness
The gnomes make a plan to visit homes in order to teach children and adults how to start a tradition of kindness. Included with the book are 30 removable acts of kindness cards, which make it super easy for families to get started. $29.95, 3+, thegnomeinyourhome.com.

Silence
A wordless picture book, where playing is guaranteed, and endless narrations are possible. Begin your silent journey through nature and different landscapes where anything is possible. $18.95, ages 4 - 8, cuentodeluz.com.
.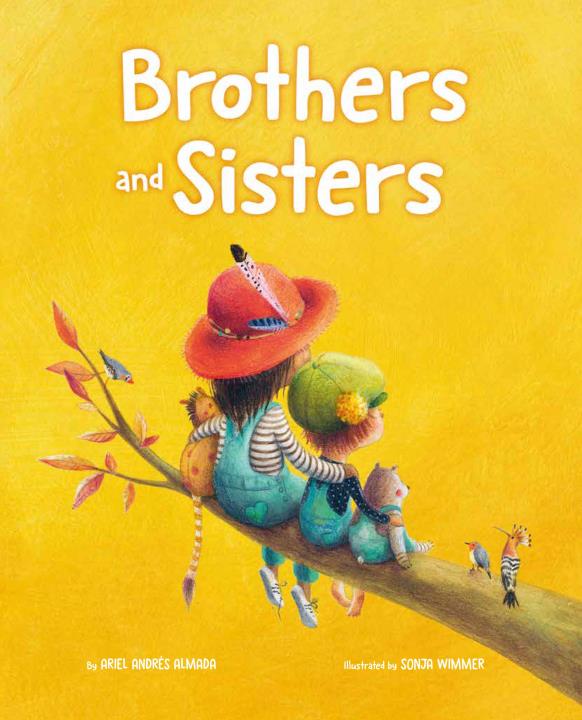 Brothers and Sisters
This picture book is a warm-hearted tribute to siblings and their magical bond, with stunning art by award-winning illustrator Sonja Wimmer. $16.95, 4 - 8, cuentodeluz.com.
.
.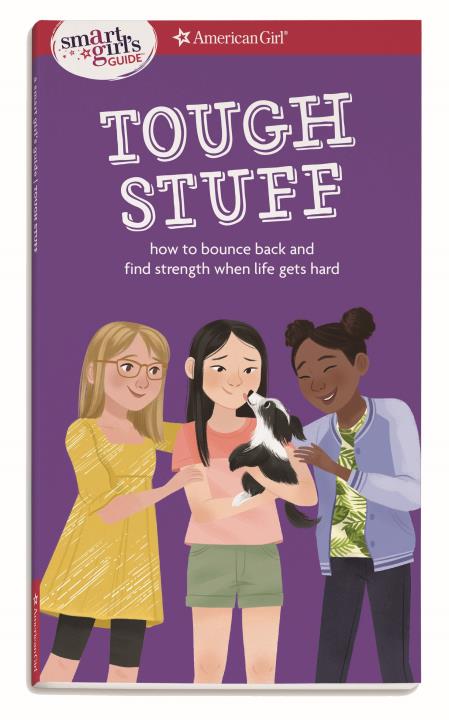 A Smart Girl's Guide: Tough Stuff
A book that shows girls how to get through tricky times—from bullying to body image issues, friendship stress to family struggles, and panic attacks to pandemic. $12.99, ages 10+, americangirl.com.
.
.
I Am A Force of Nature
A beautifully-illustrated board book encouraging kids to explore their feelings and the world around them. Offers a great message that we can find the same brave, playful, colorful and crabby qualities found in animals and nature within ourselves. $8.95, ages 1-3, Shambhala.com.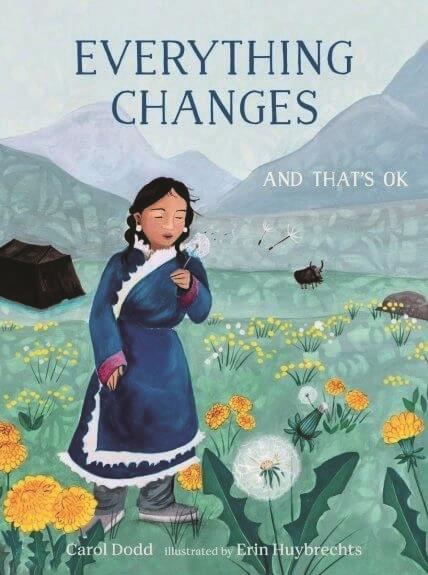 Everything Changes
A beautiful exploration of impermanence accompanied by vibrant illustrations that explore every corner of the world, from rolling fields in Tibet to the cozy, fireplace-lit living room of a family member's home. $17.95, ages 3-7, shambhala.com.
.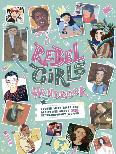 The Rebel Girls Handbook
The ultimate ticket to trivia, activities, and more about 300+ extraordinary women. Includes amazing facts and stunning illustrations of Rebels from the past and present. Spotlights on the home countries and traits of trailblazing women. $14.99, ages 6+, amazon.com.

For more information on Kern Literacy Council, call us at 661-324-3213, or check out our website at
www.kernliteracy.org
.