Aug 29, 2022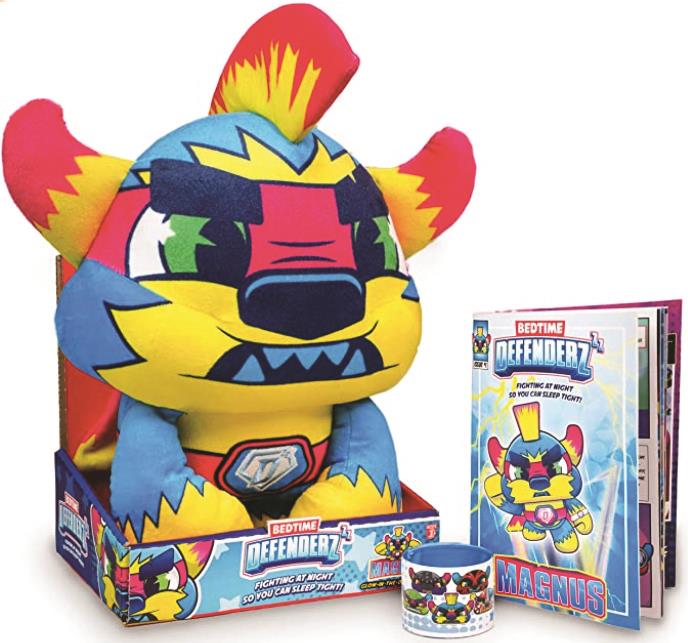 Bedtime Defenderz
: A new line of plush toys and animated entertainment content designed to protect kids from the "bad guys" as they sleep. Comprised of five heroes: Magnus, the leader; Bruno, the brawn; Lex, the heart & soul; El Soñador, the scrapper; and Zigy, the speedster, all defenders come with their own comic book to read at bedtime with parents, along with a power band children can use to role-play when communicating with their Defender. Each Defenderzs' belt buckle glows in the dark to make falling asleep easier. Bedtime Defenderz make a perfect gift for relieving back-to-school anxieties or a holiday gift idea $29.99 on Amazon, ages 3-7.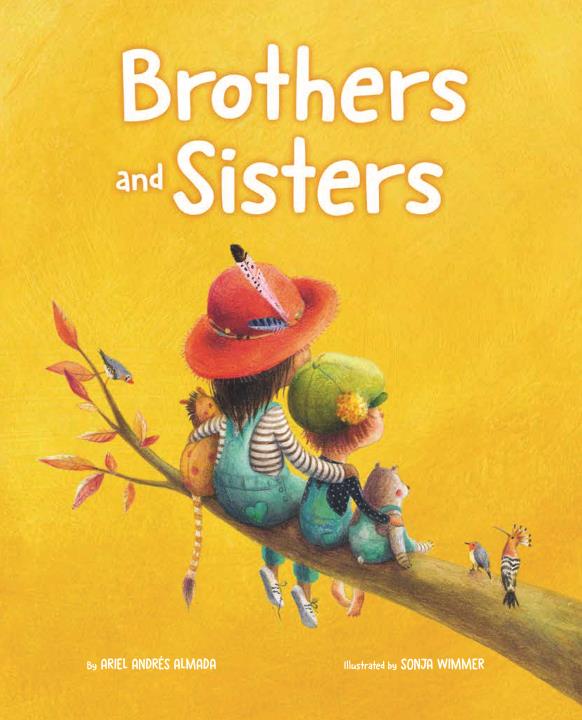 Brothers and Sisters
: A lyrical, charming picture book; a warm-hearted tribute to siblings & their magical bond. Inclusive illustrations showcasing siblings by blood and of life. $16.95, ages 4-8, cuentodeluz.com
.
VersaNotes
: Reusable sticky notes great for home and office, limiting the waste or clutter of paper. A push of a button clears the surface. $24.96 for 4x4, and $29.99 for 4x6. myboogieboard.com
.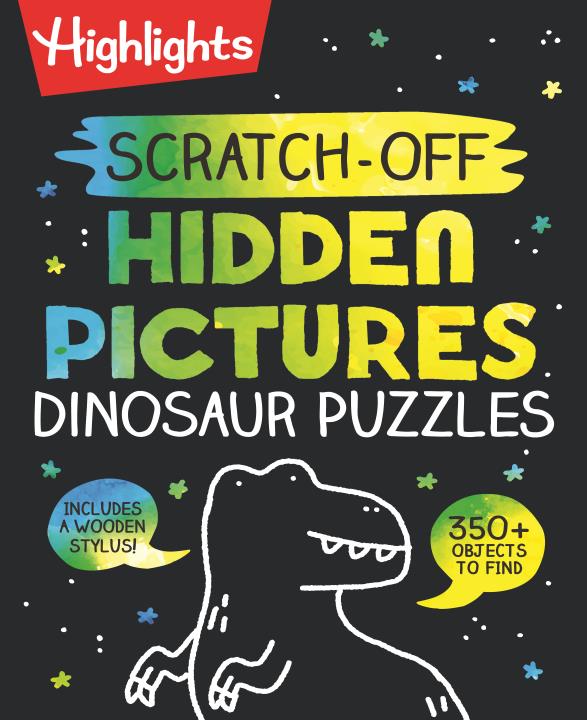 Scratch-Off Hidden Pictures Dinosaur Puzzles
: Reveal colorful, dinosaur-themed scenes while solving Hidden Pictures puzzles and other activities and our signature humor. $14.99, ages 6-9, shop.highlights.com
.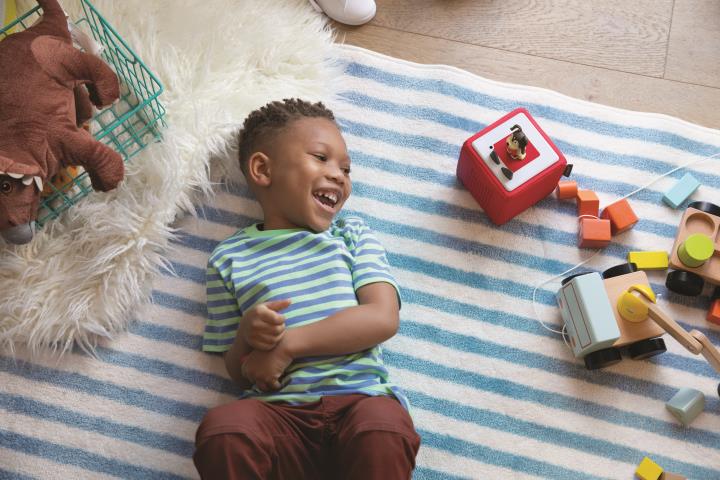 Toniebox Starter Set
: Using magnetic figures called Tonies, children can navigate storytelling and music independently, opening up their world to a library of education and entertainment. Filled with content from premium partners including National Geographic and Penguin Random House. $99.99, ages 3+, us.tonies.com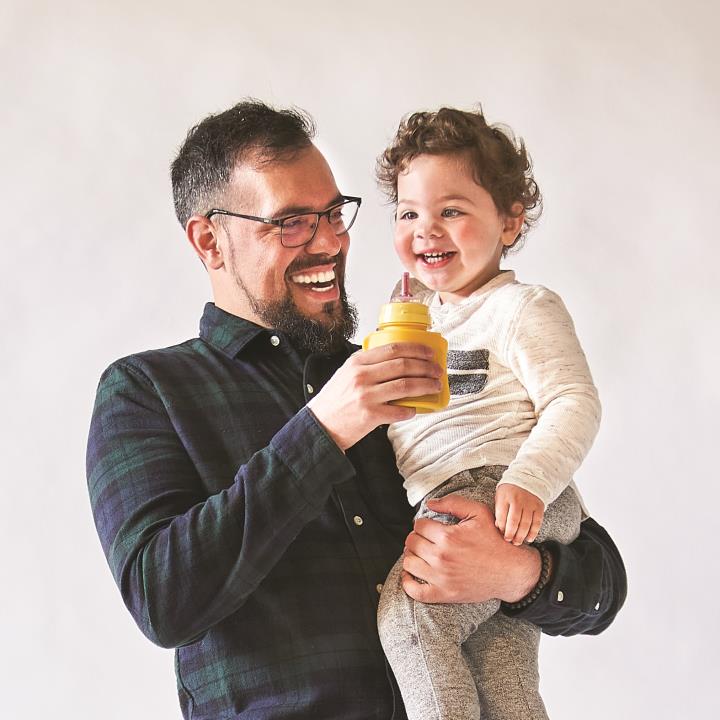 Sprouts Ware Food Pocket
: Makes squeezing healthy snacks into your little one's routine easy, without the waste of single-use packaging. Provides a fun, earth-friendly, long-lasting alternative to traditional bottles. Has a wide opening and sturdy base for mess-free filling and rounded interior for easy cleaning. $17.99, ages birth-8 years, greensproutsbaby.com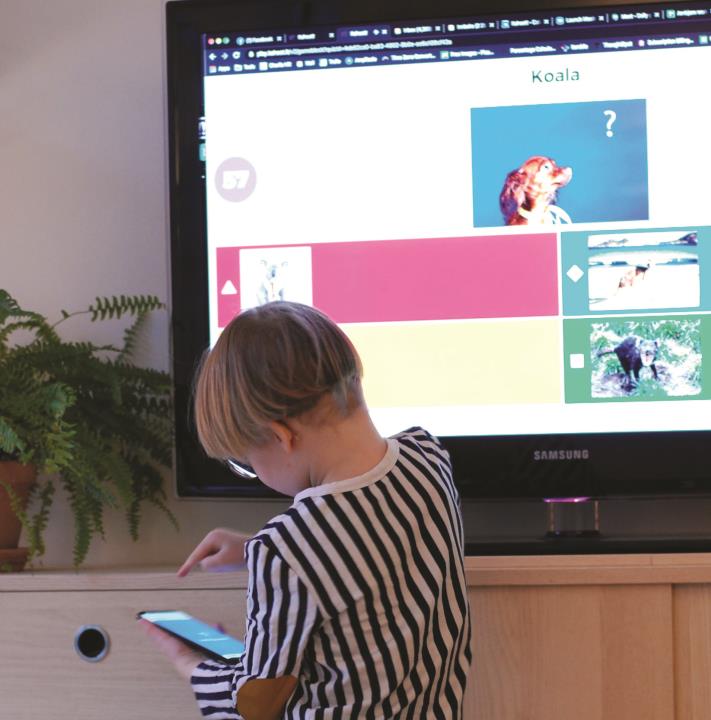 Kahoot
: A platform that makes it easy for educators, parents and learners of all ages to create, share and host interactive learning sessions. Children create their own learning session in minutes and discover millions of ready-to-use learning experiences from educators and trusted publishers such as Disney, Star Wars™, Marvel and more. Free, kahoot.com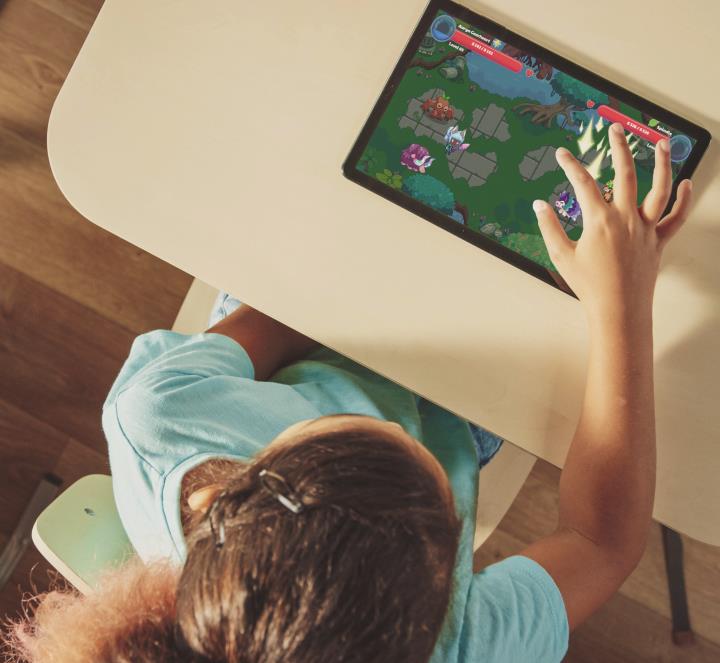 Prodigy Math
: One of the most popular game-based learning tools with more than 1,500 math skills created by teachers and aligned with curriculum standards. Designed to keep students motivated and engaged. Free, grades 1-8, prodigygame.com
.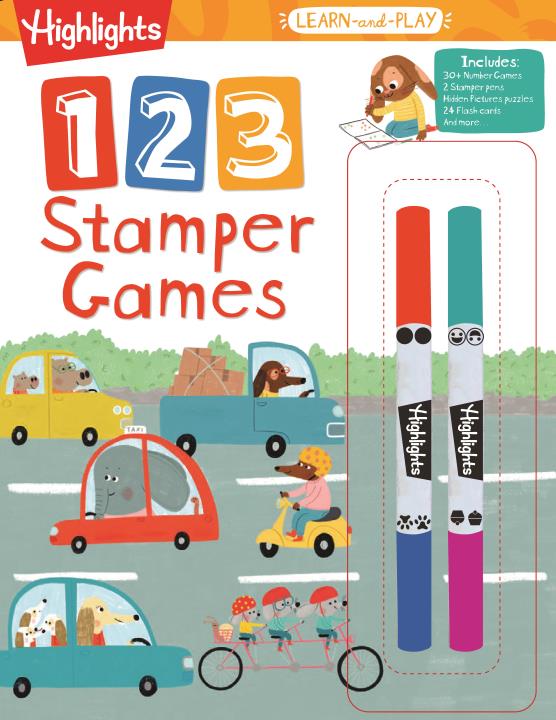 Highlights Learn-and-Play 123 Stamper Games
: Designed by educators to teach important concepts for preschool readiness and success. Includes 2 double-sided, self-inking, washable stampers and flashcards that make learning about numbers and counting an interactive game. $14.99, ages 3-5, shop.highlights.com
.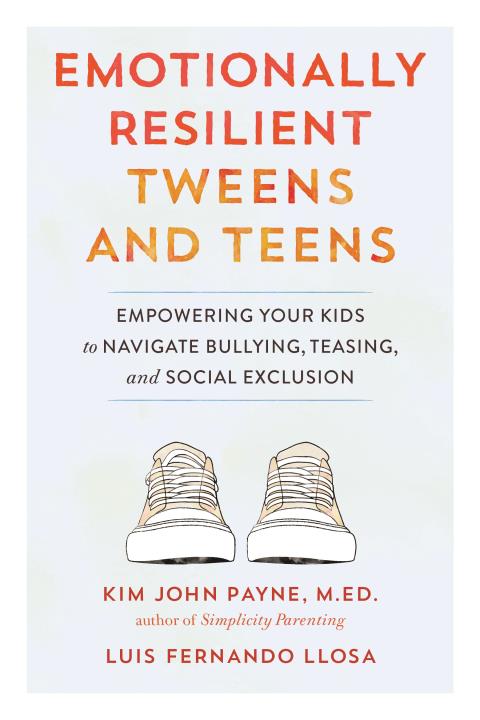 Emotionally Resilient Tweens and Teens
: Essential reading for parents of grade schoolers through teens experiencing bullying, social exclusion and teasing — with uplifting stories from young adults who have navigated those experiences and triumphed. $17.95, shambhala.com
.
.
Unlock it! Number Match
: Corresponding keys and locks give children hands-on practice with number recognition, matching and counting from 1 to 20 while building motor skills. Vibrant colors and tactile activity engagee young learners. $31.99, ages 3-6, lakeshorelearning.com
.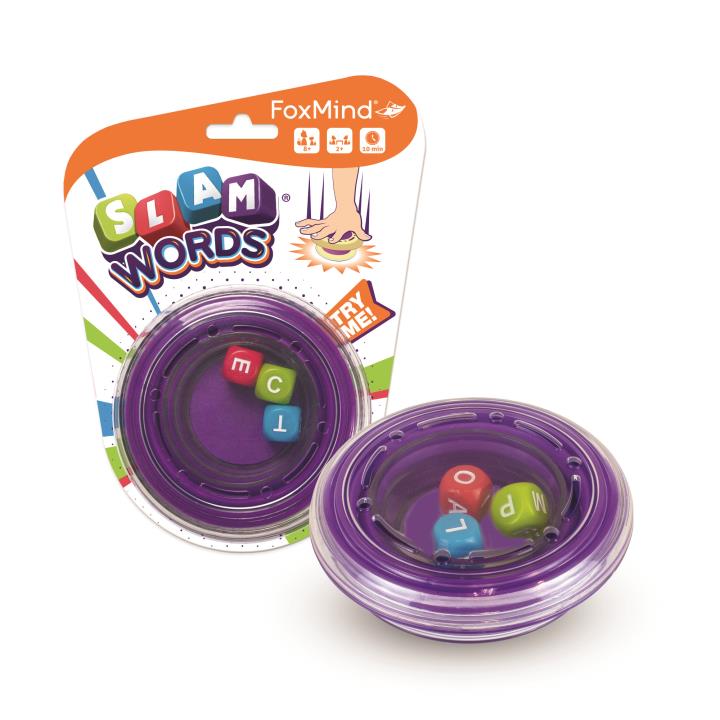 Slam Words
: Shake the cup, slam it shut and reveal 3 letters and start making words. Perfect for family game night or to keep kids entertained on a hotday. Last player standing wins. $14.99, ages 8+, foxmind.com