Jul 29, 2022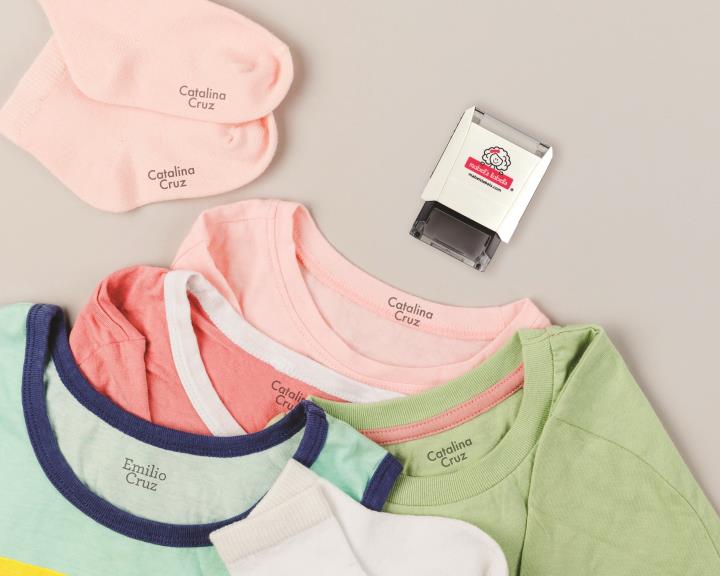 Mini Clothing Stamp
Great for labeling tagless tees, sweaters, jackets and uniforms. Small enough for on-the-go labelling and preloaded with ink that is washable for approx. 40 washes. $31, mabelslabels.com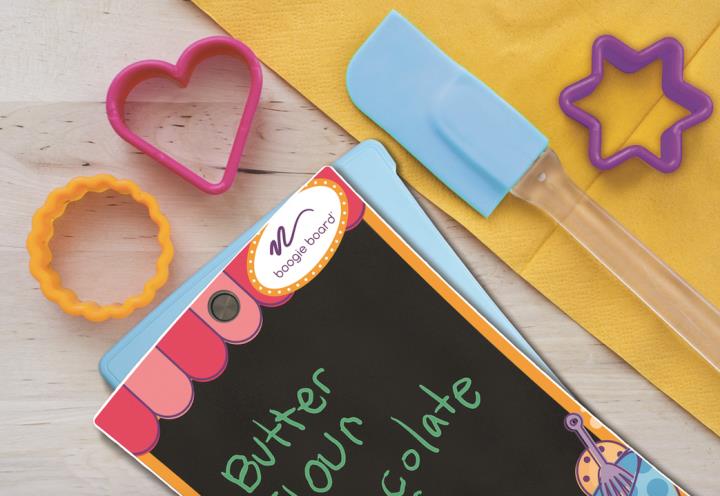 Jot Kids Lil' Helpers
A reusable writing tablet that's perfect for handwriting practice and drawing. Features fun colors and a limited edition Lil' Helpers collection design inspiring kids to explore fun hobbies around the house. Write with anything and with a push of a button the tablet instantly clears. $29.99, ages 4+, myboogieboard.com
A Smart Girl's Guide: Tough Stuff
A book that shows girls how to get through tricky times, from bullying to body image issues, friendship stress to family struggles, and panic attacks to pandemic. $12.99, ages 10+, americangirl.com
.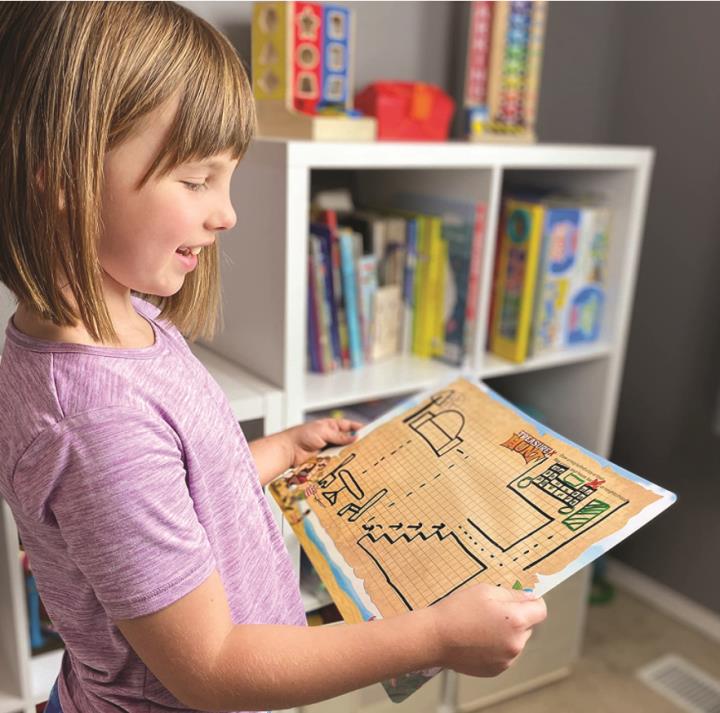 Preschool Genius
A set of dry-erase activities and games with a genius twist. Includes beautifully illustrated activities that cover core learning outcomes as well as offering challenges like code-breaking and mapmaking that stimulate open-ended problem solving and creativity. $27.95, ages 3-6, amazon.com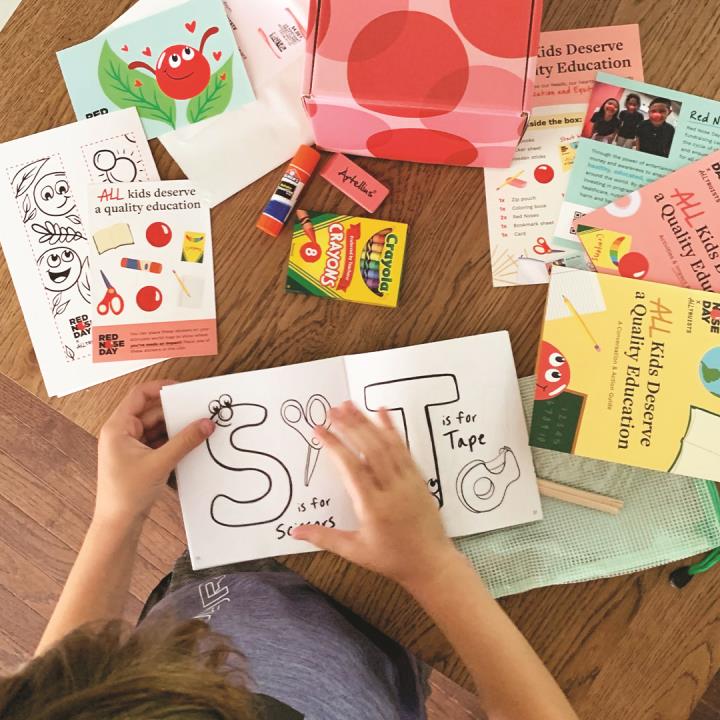 Support Early Childhood School Readiness
Designed by Alltruists, in collaboration with Red Nose Day, for kids and families to learn about the importance of education and equity and to give back. Customize a school readiness kit to donate to a child entering kindergarten. $49, alltruists.com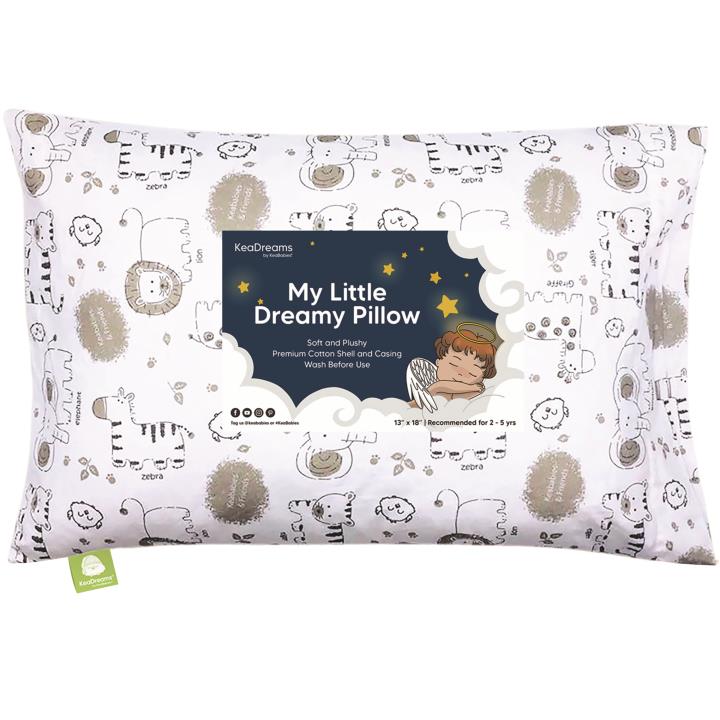 KeaBabies Toddler Pillow
Make sure your child gets a good night sleep with this natural, ergonomic pillow that is thoughtfully sized for preschoolers. $29.96, ages 2-5, keababies.com
.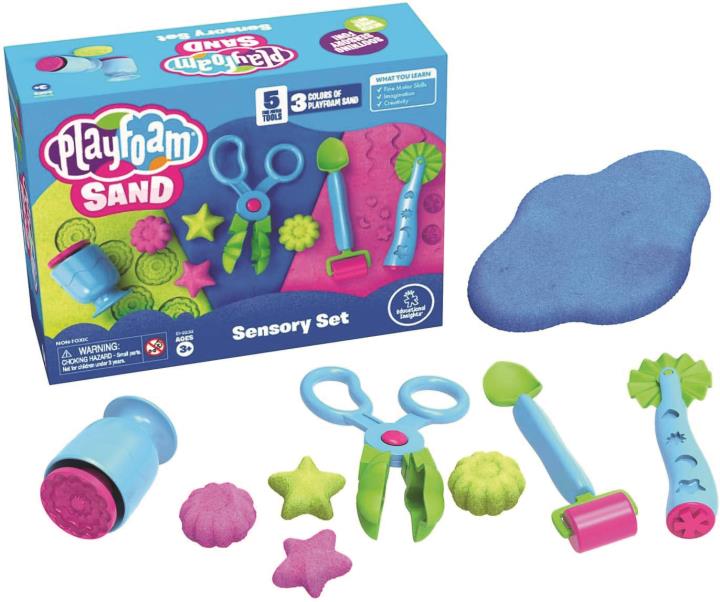 Playfoam Sand Sensory Set
Kids develop number recognition, counting and fine motor skills through every sculpting and squishing fun.Includes the mesmerizing, soft and soothing Playfoam Sand, and tools for stamping, digging, squeezing and molding. $21.99, ages 3
Wacom One
This pen display gives your high school or college student new ways to get creative. Easily capture digital ideas, create mind-maps, draw diagrams and enhance photos or videos. $399.95, teens and tweens, wacom.com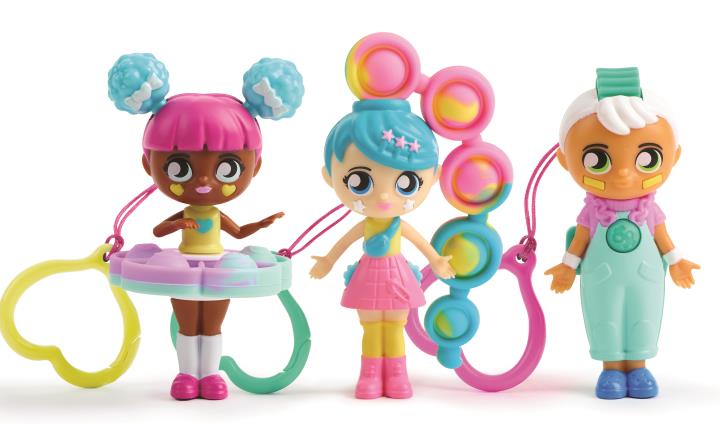 Fashion Fidgets
Kids can add some fun to their backpack with these cute collectibles with a fashionable twist that double as fidget toys. Collection from WowWee features 18 dolls that pop, twist, pull or spin. $9.99, ages 5+, Walmart.com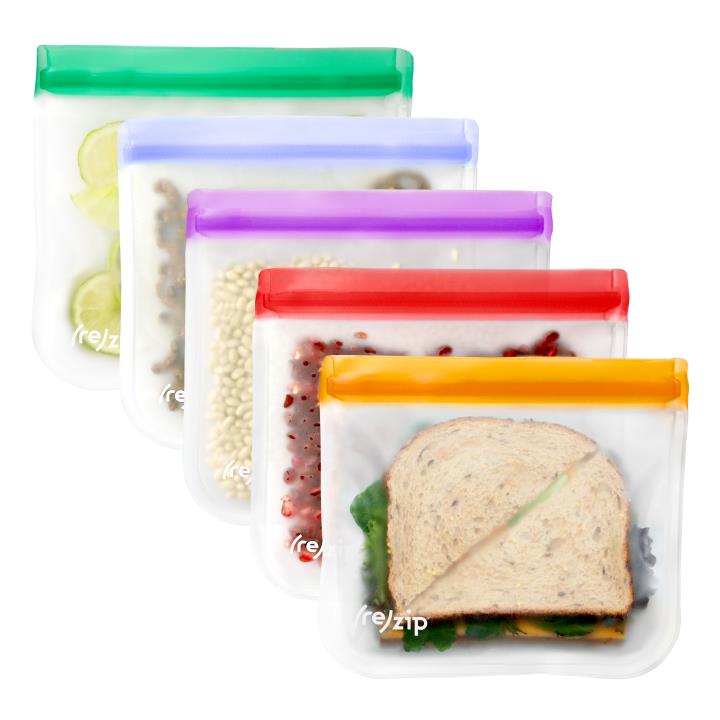 (re)zip Lay-Flat Lunch Bag
Food-safe, leakproof, BPA-free, freezer safe and ideal for packing snacks and lunches for school. Perfectly sandwich-sized and the double-lock closure provides an airtight seal, preventing spills while assuring food and snacks stay fresh all day. $19.99, rezip.com