Stuff We Love: Fun Summer Toys
May 31, 2022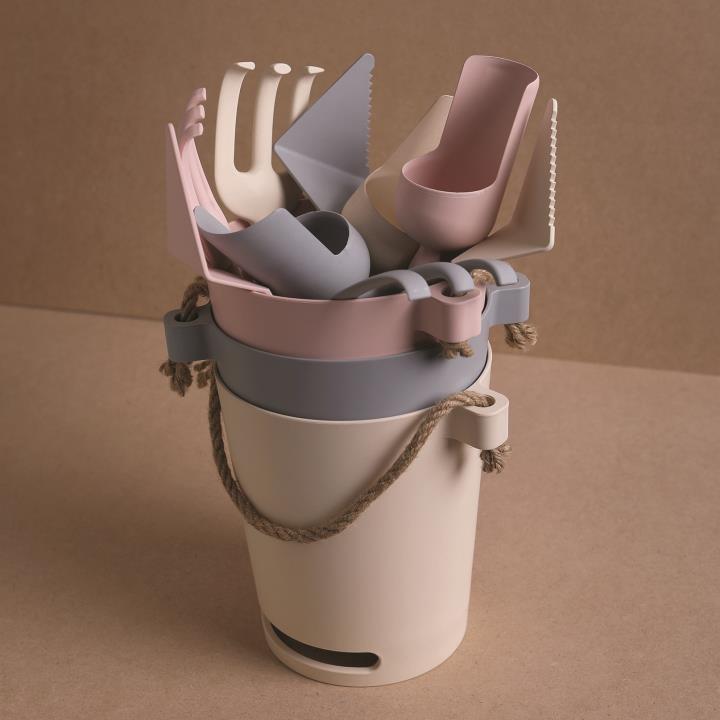 Willow & Sim Bamboo Kids Beach Toys
Perfect for beach days. Made from unbleached compostable bamboo, this eco-friendly and durable set is lightweight and packaged in a natural canvas bag with mesh base and hemp rope handle for easy transport. Free from harmful chemicals. Recyclable and reusable. $59.95, ages 2+, willowandsim.com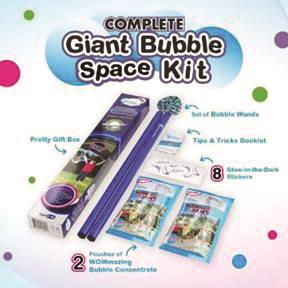 South Beach Bubbles: WOWmazing Space Edition
1 set of Big wands - the same design used to set all Guinness bubble records in the last 30 years! 2 pouches of WOWmazing bubble concentrate (Made in USA)-Just Add Water! 8 Glow-in-the-Dark Stickers that will make outdoor bubbles even more enjoyable! Ages: 6 years+, amazon.com Price: $16.95
Twister Splash Game
It's family soak time with this spin on the classic game. Connect the game mat to a garden hose, turn on the water, wait one minute, start playing and the soaking begins. $19.99, amazon.com
.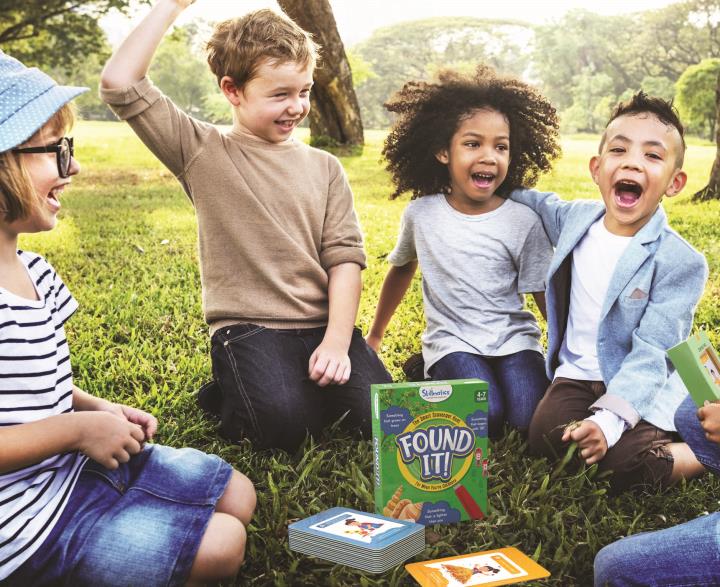 Skillmatics Found it Outdoor Edition
Have a fun outdoor scavenger hunt with this exciting game of search and find. Can you find…"Something that is heavier than a leaf? Something round?" $14.97, ages 4+,
amazon.com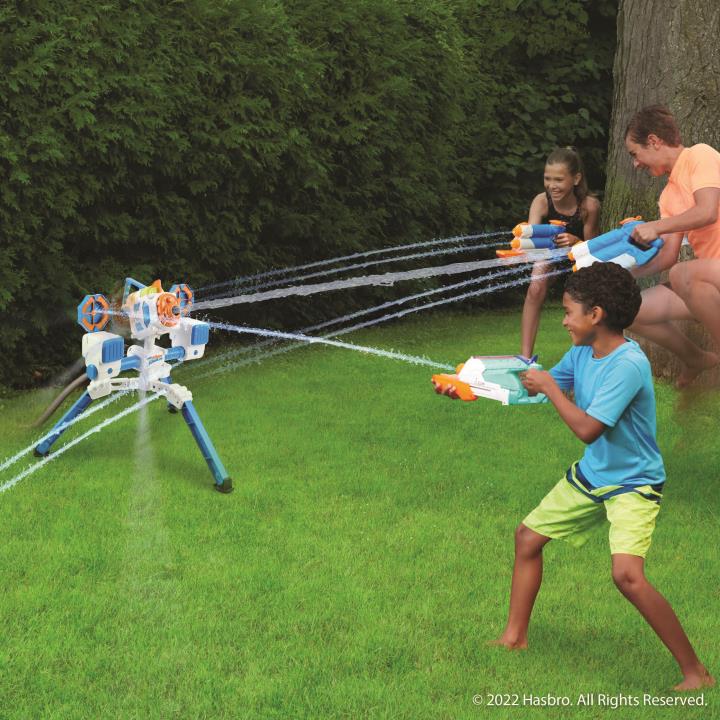 Nerf Super Soaker RoboBlaster
Unleash the ultimate soak with this interactive target that strikes back. Aim and knock down targets to disable it or you'll find yourself drenched in water. $29.99, ages 6+, amazon.com
.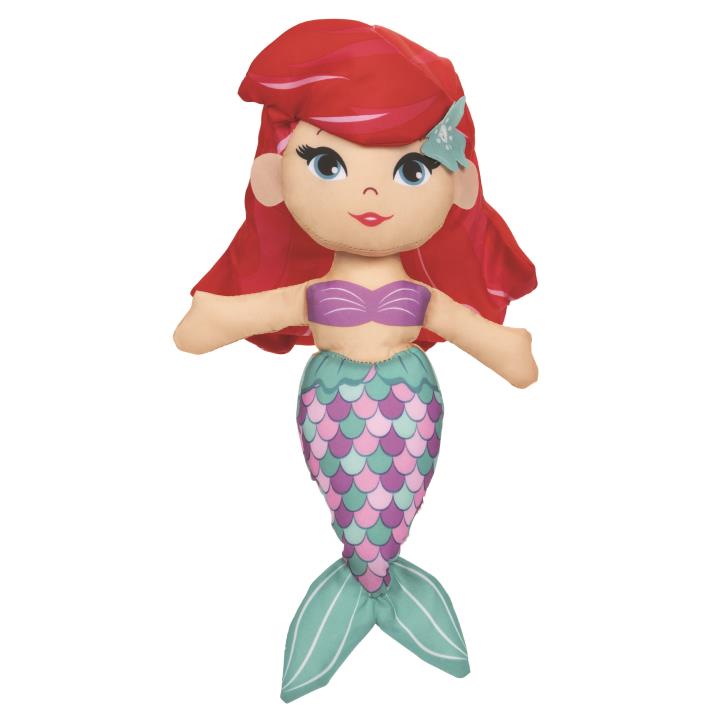 SwimWays Swim Huggable
Kids can take their favorite stuffed animal swimming with these cuddly and floating stuffie. Made with a quick dry material. $14.99, ages 12 months+, spinmaster.com
.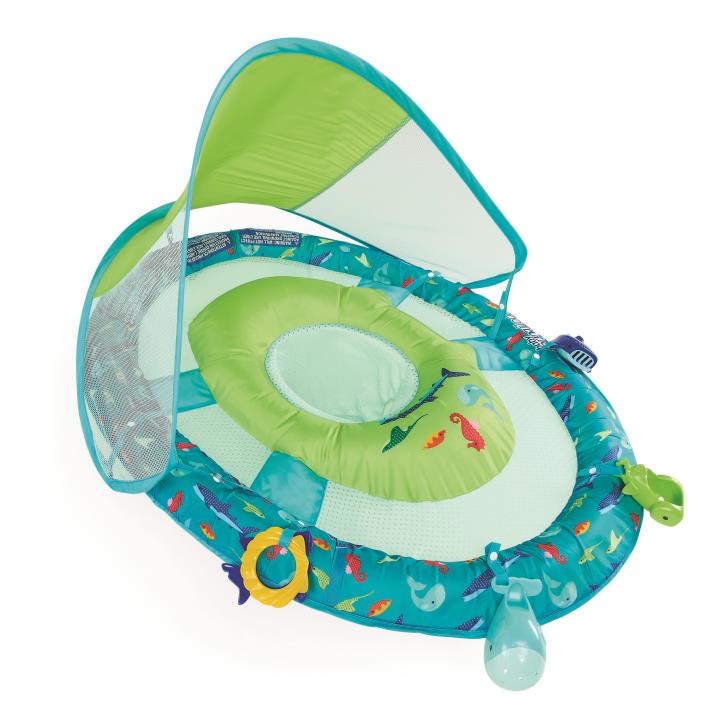 SwimWays BSF Splash N' Play
Includes a soft mesh seat with a low center of gravity, an inner spring for stability, adjustable and removeable UPF 50+ canopy for protection, built-in handles and a reusable carry-bag. $31.99, ages 1+, swimways.com
.
Riding Buddy - Cat
Designed with toddlers in mind, featuring bold colors, easy-to-grab handlebars, a comfy seat, and 4 wheels that roll smoothly. Kids can scoot around the house or take this balance bike outside! The cat's tail doubles as a handy handle! $29.99, ages 12+ months, mybtoys.com
Igor Jelly Sandals from Spain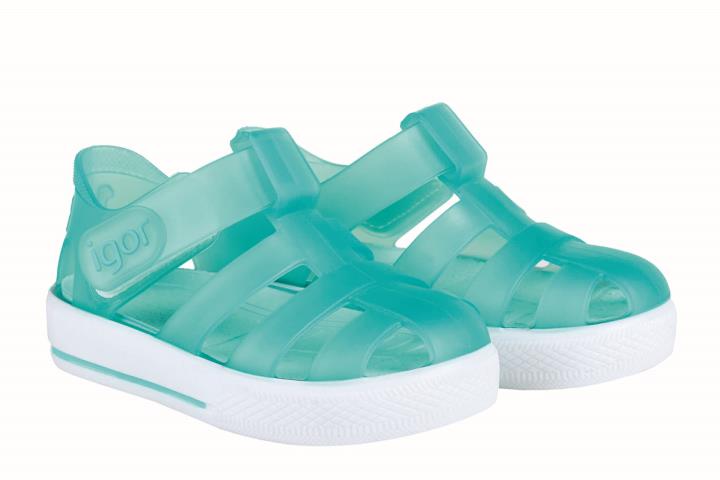 Great for a day at the beach or fun at the park, these adorable sandals are made of high-quality PVC, feature a hook and loop closure, come in a variety of colors and are made in Spain. $46, ages birth-25 months, justshoesforkids.com
.
4-in-1 Explorer Trike
Enjoy the outdoors with this versatile trike featuring a modern design that grows to a toddler balance bike. $199, 10 months-5 years, globber.com
.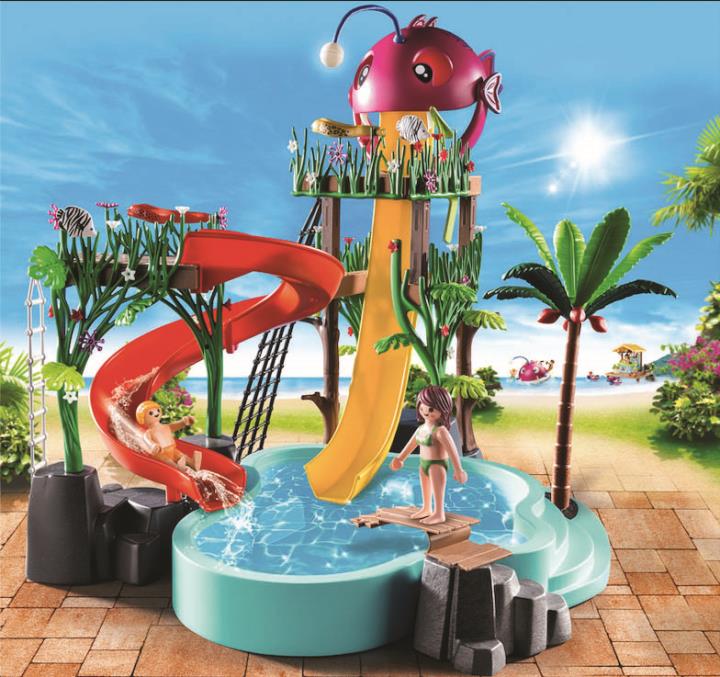 PLAYMOBIL Water Park with Slides
Cool off with a visit. Thrill seekers will experience exhilarating fun on the steepest water slide. Set includes two figures, water park structure with slide, two eels, two fish, palm tree, and other accessories. $59.99, ages 4-10, playmobil.us