Sep 27, 2023
Bonfires, carving pumpkins and spooky stories—they are all a part of a fun Halloween season. Whether you share a scary story passed down from generations or page through a good read to spin a yarn, grab a blanket and start a spooky reading tradition. Here are a few of our favorite spooky stories: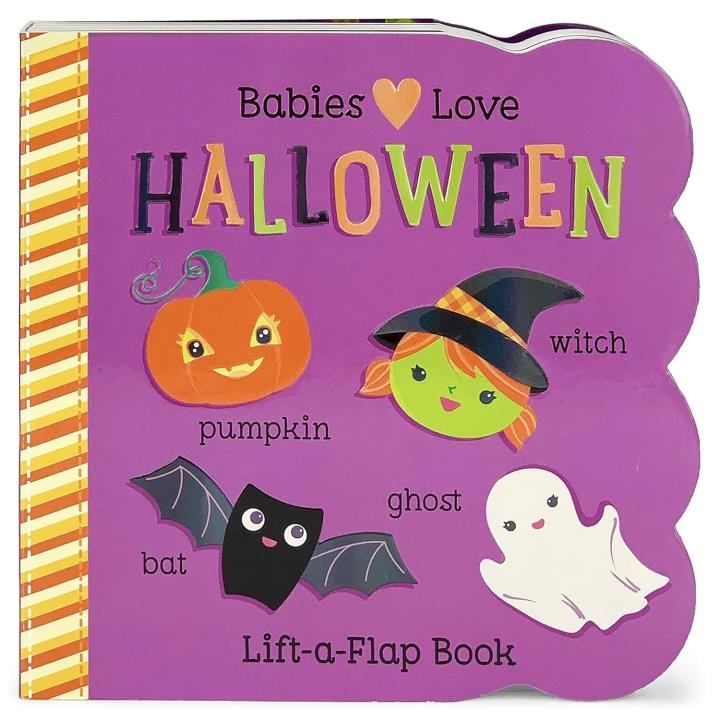 Babies Love Halloween: A Life-a-Flap Book
By Scarlett Wing
$6.00; Ages 0-2
Publisher: Cottage Door Press
Amazon.com
This lift-a-flap board book starts your infant out with all the Halloween basics. The rhyming story and flaps will engage even the youngest child.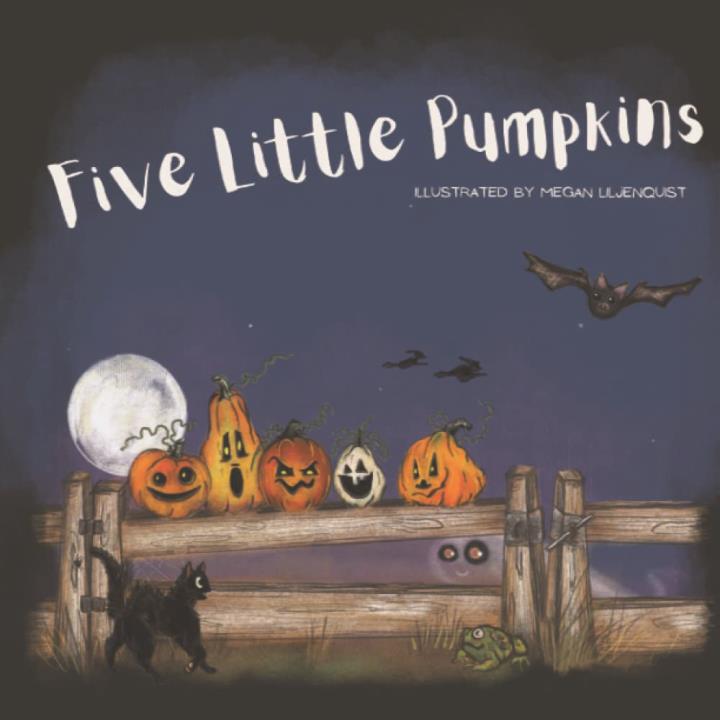 Five Little Pumpkins
By Megan Liljenquist
$6.28; Ages 1-4
Publisher: Independently published
Amazon.com
There are many versions of this story, but it's the illustrations in this version that we like. The rhyming lyrics are easy to memorize with just the right amount of spooky imagery!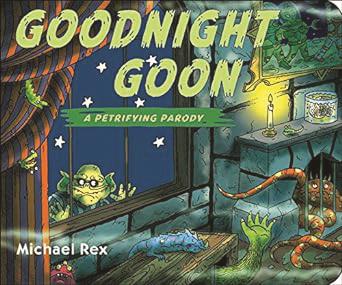 Goodnight Goon
By Michael Rex
$6.28; Ages 1-4
Publisher: G.P. Putnam's Sons Books for Young Readers
Amazon.com
This Halloween parody book takes bedtime into a cold tomb with a black lagoon with two slimy claws and a couple of jaws and a skull and a shoe and a pot full of goo!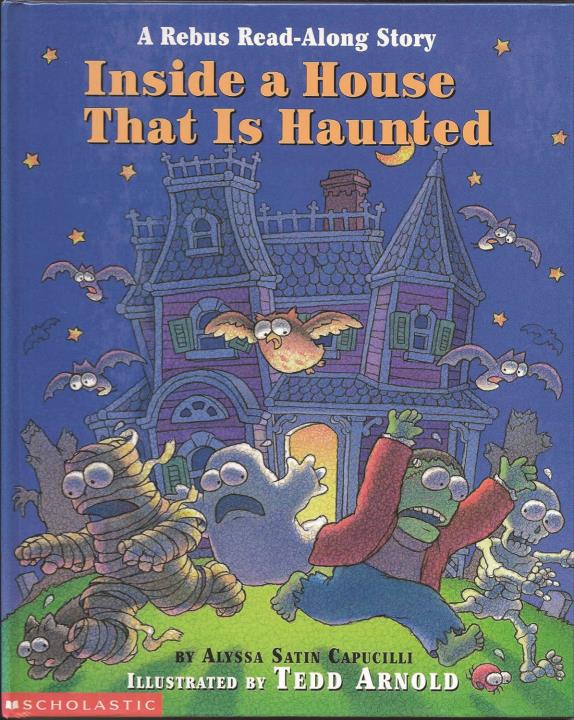 Inside a House That Is Haunted
By Alyssa Satin Capucilli and Tedd Arnold
$5.50; Ages 3-8
Publisher: Scholastic
Amazon.com
The rebus read-along story is in cumulative rhyme form in which the spider, ghost, cat and other inhabitants of a haunted house wake up and startle each other. It's a classic, adorable read!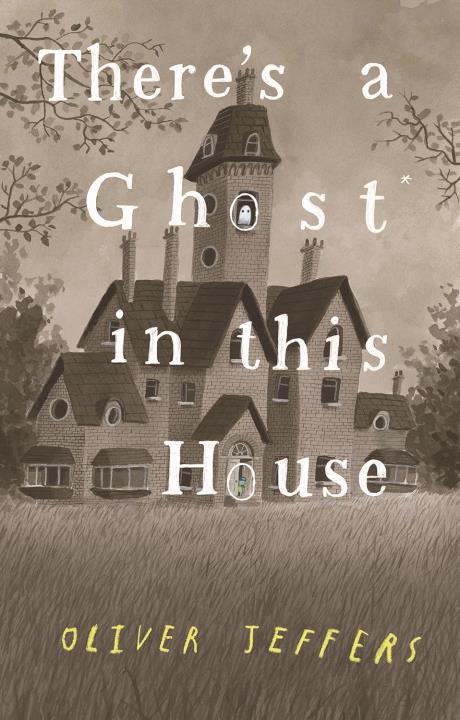 There's a Ghost in This House
By Oliver Jeffers
$15.91; Ages 3-7
Publisher: Philomel Books
Amazon.com
This unique picture book features interactive, transparent pages as it tells the story of a girl who lives in a haunted house—although she has never seen a ghost. Help her search!
Goosebumps: Night of the Living Dummy
By R.L. Stine
$6.52; Ages 7-10
Publisher: Scholastic
Amazon.com
Slappy is a ventriloquist's dummy discovered by a girl named Lindy. But when weird things—evil things—begin to happen, is Slappy to blame or is something more sinister going on?
The Book of Chaos
By Jessica Renwick
$11.99; Ages 8-12
Publisher: Starfell Press
Amazon.com
Fable Nuthatch has magical powers, but the 12-year-old must hide it from the world. When a unusual book lands in her lap and her cousin vanishes into its pages, she follows, landing in an enchanted forest filled with interesting people and mythical creatures.
Took: A Ghost Story
By Mary Downing Hahn
$7.99; Ages: 9-11
Publisher: Clarion Books
Amazon.com
Daniel doesn't believe the woods behind his new home are haunted by an evil witch and her terrifying beast—until his little sister disappears.
The Graveyard Book
By Neil Gaiman & Dave McKean
$10.99; Ages: 10-12
Publisher: HarperCollins
Amazon.com
This modern classic is the only book to win both the Newbury and Carnegie medals. It tells the tale of Nobody Owens, a boy who would be completely normal if he didn't live in a graveyard, being raised by ghosts, with a guardian who belongs to neither the world of the living nor the dead.
The Woods Are Always Watching
By Stephanie Perkins
$9.58; Ages 14-17
Publisher: Dutton Books for Young Readers
Amazon.com
Best-selling author of "There's Someone Inside Your House," brings another spooky story to life. Best friends Neena and Josie spent high school as outsiders and now are about to set off to college. They take a three-day hike into the woods where they traipse straight into a new nightmare.