Feb 26, 2023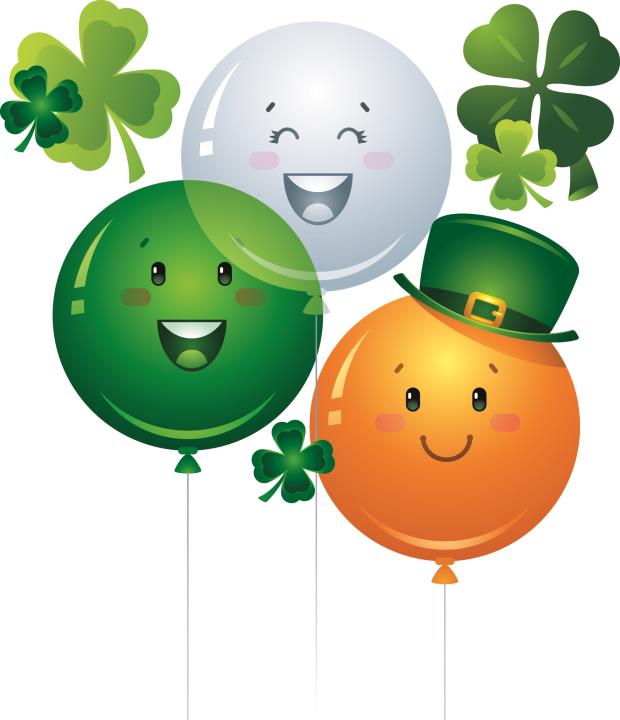 Ever since I can remember, my mom would call me a "clothes horse", a person who loves to dress fashionably. I never understood what that really meant, but I did know I loved clothes and would usually spend my entire allowance on the latest trends. I recently looked up the term and found out that it was reference to the way people air dried their clothes in the late 1800s using a stand or frame they called a horse (think "saw horse"). Makes sense and the proverbial cliché fits because I love clothes.
When my children were younger and let me pick out their clothes, they always looked picture perfect. Then, each one of the three, somewhere around third grade, decided to dress themselves. My daughter quit letting me put bows in her hair (insert ugly cry here). My middle son went through a phase where he had to wear all the same color: black shirt, black pants or green shirt, green pants. And, my youngest son wore pajamas for two years during the lockdown. He referred to the quarantine as "robe season." This habit stuck too; because, you can still find him wearing pajamas to school and other events. But this does not deter me from buying them cute clothes, even though most of the time they won't wear what I pick out. Here's to wishful thinking!
One problem with having a lot of clothes is deciding what to wear, which can make you procrastinate or be late. In Julie Willis' Humor at Home article, "The Dilly-Dally Dragon," she writes about how she uses metaphors to teach her daughter about some of her own habits. She's trying to teach her about how frustrating it is to wait for people who dilly dally when it's time for a task. To read this hilarious Dragon version of her daughter, turn to page 22.
Special thanks to my son's friend, Hallie Keese, who is the first teen spokesperson for the Houchin Community Blood Bank (HCBB), and featured in the article, "Houchin's First Teen Spokesperson Hallie Keese: Challenging Her Peers to Donate Blood," on page 18. After receiving life-saving blood transfusions after an ATV accident when she was 11, this junior at Liberty High School is paying it forward and spreading the word about the need for blood donations.
Another amazing woman featured this month is in KCFM's article, "Hello, Happy (Empowered) Mama: Stephanie Sheffield Shares Homeschooling Insight through The Marigold Movement." Callie Collins writes about Stephanie and her homeschooling and education journey with her three daughters using the tenets of The Marigold Movement. To read all about her life and program, turn to page 12.
What would Springtime be without the long-awaited Spring Break? In the article, "11 Ways to Make the Most of Your Spring Break," on page 14, Callie Collins gives tips on making every moment during this week count. Her advice ranges from day trips to staycations, but most of all enjoy the time together and get to know each other better. If you're looking for fun questions to facilitate conversations, you can read what KCFM readers have to say in "Readers Respond: What is a question you like to ask around the family dinner table?" on page 10.
As Springtime approaches and the new trends feature pastels and lighter materials, it doesn't matter what you wear as long as you are confident in your choice. This season's wardrobe refresh can be as unique as you. As fashion icon Diane Von Furstenberg says, "Style is something each of us has already, all we need to do is find it!"
P.S. Don't forget to add some green flair to your fashion choices on March 17th or you might get a pinch!