Feb 26, 2023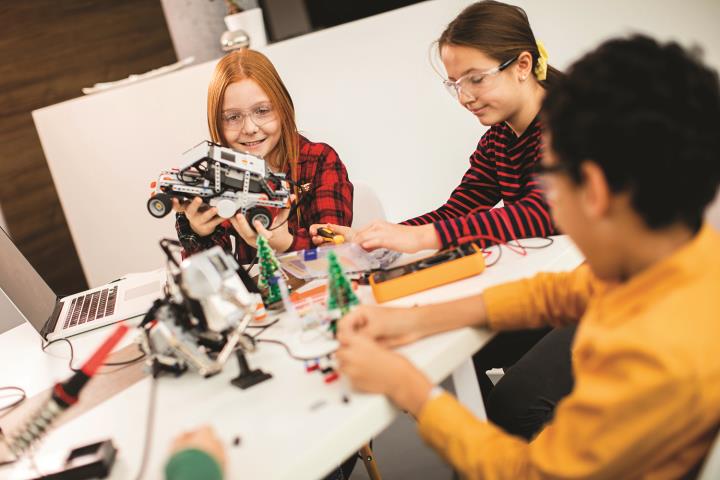 Spring Break can be an opportunity for students to let loose and enjoy a break from the winter blues.
But in families where parents aren't lucky enough to catch a break with the kids, there are a few options for giving the kids something different to do all by themselves.
Spring Break camps are like summer camps—only shorter—and offer a variety of camp experiences, from sports to academic camps. There are multiple opportunities for Spring Break Camp throughout Kern County.
The Boys & Girls Clubs of Kern County offers a host of activities for kids during break, including mentorship, high-yield learning activities, robotics, STEAM and field trips.
"We highly encourage families in Kern County to come take a tour of any of our Clubhouses to see what is available for their children," said Erlinda Martinez of BGCKC.
North of the River Recreation & Park District also offers Spring Break Camps this year, including a full-day camp April 3-7 and a soccer camp April 3-5.
"Spring Break Camps are great for children because it exposes them to new activities and skill opportunities, offers a break from traditional routines, keeps them active and is a perfect place for kids to socialize and make friends," said Jasmin LoBasso, superintendent of Recreation & Community Services for North of the River Recreation and Park District.