Aug 29, 2022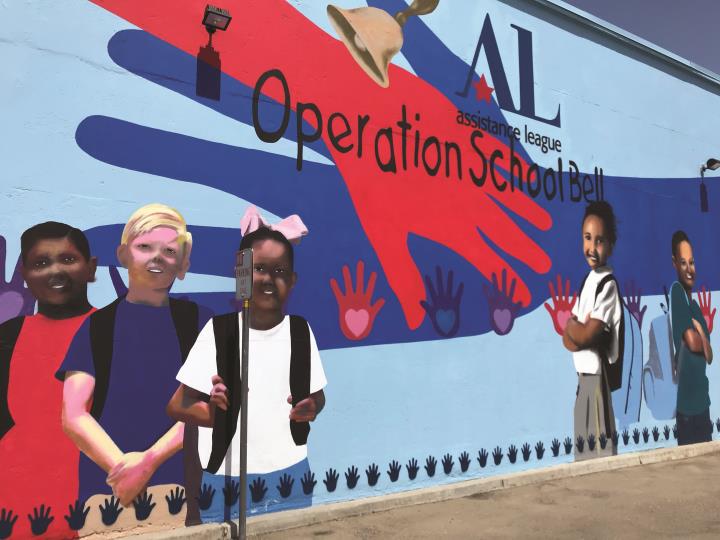 One of the newest murals in downtown Bakersfield celebrates a pioneering effort to help school children. Painted on the south side of the Assistance League of Bakersfield building, the mural was officially dedicated August 11. It was created by Deidre Hathor and Brandon Thompson, with assistance from apprentice Micah Herndon.
The colorful 21 foot by 50 foot mural celebrates Operation School Bell. The program, which began in Bakersfield in 1958, is now the signature philanthropic program from all Assistance League chapters nationwide. It provides school children with a hygiene kit and clothing items such as shirts, pants, underwear, socks and a jacket. To date, more than 155,000 local students have been served by the Bakersfield chapter's Operation School Bell.


For more information, please visit www.assistanceleague.org.